Looking for a unique gift for your parents, siblings or most-loved friends this festive season? Something thoughtful that cannot be re-gifted, which feels fan-tastic to receive?
If you still haven't found that perfect gift, think luxury home decor, think Fanzart. Read on to know what makes a Fanzart the best gift you've ever given your loved ones, yet.
Beautiful. Personal. Luxurious. Our designer fans possess innovative features which make them super-functional gifts for this Diwali. They elevate the status of your home interiors, adding a touch of exclusivity while delighting ALL the senses.
Based on the personal touch you wish to add to your gift, we have curated a list of the top 5 fan gift ideas across our 11 artisanal collections of 100+ designer fans.
For those who love the perfect blend of aesthetics & functionality:
Customize your gift to suit the interiors of the room in which your gift would be installed. With color options to include their personal preferences, we go way beyond what the conventional white fan offers. Whether gold, silver or wooden, there is an exclusive Fanzart for that very special person.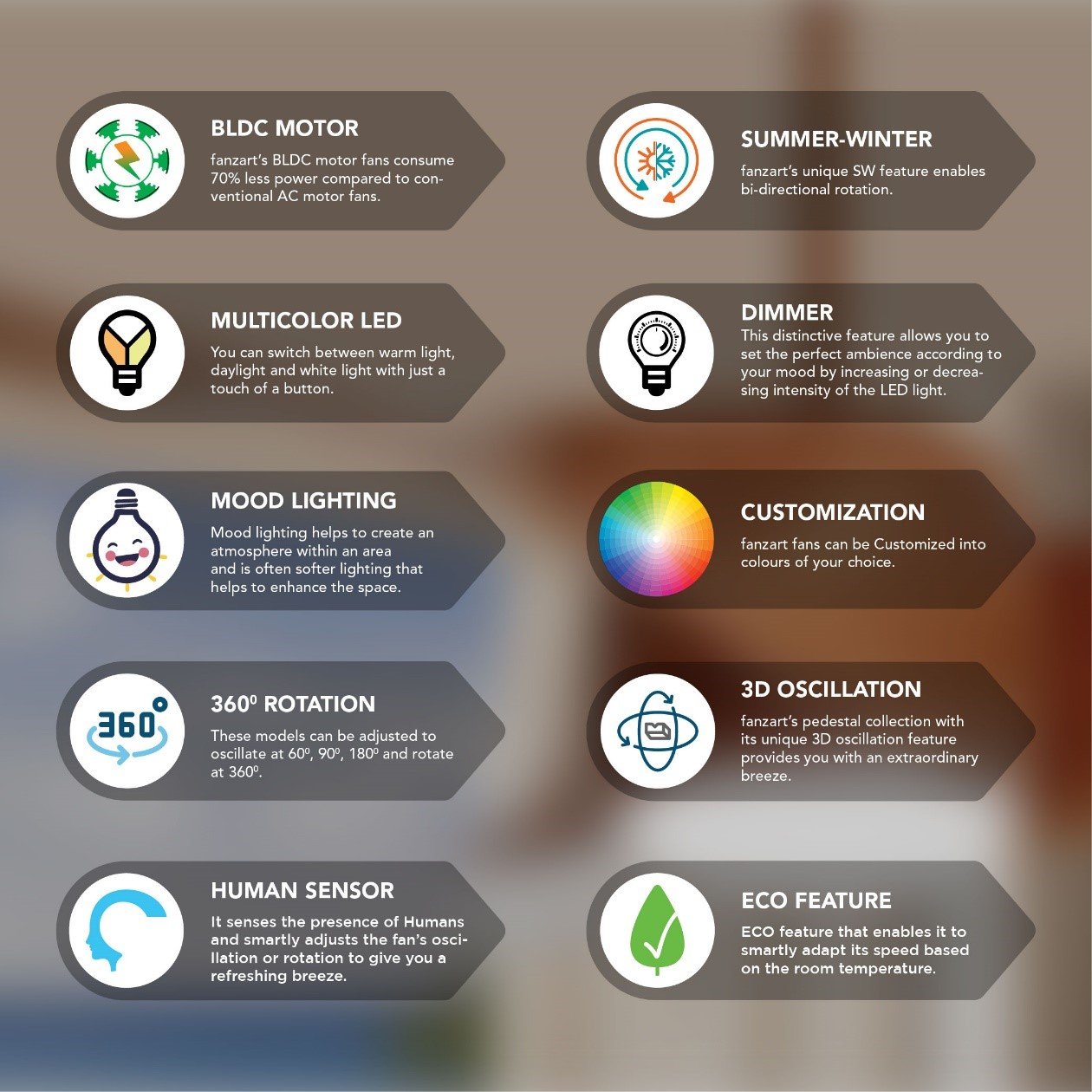 For those who love comfort:
Our dedicated fan remotesallow you to easily control the speed of your fan or switch the colors of the fan from warm to cool at the touch of a button.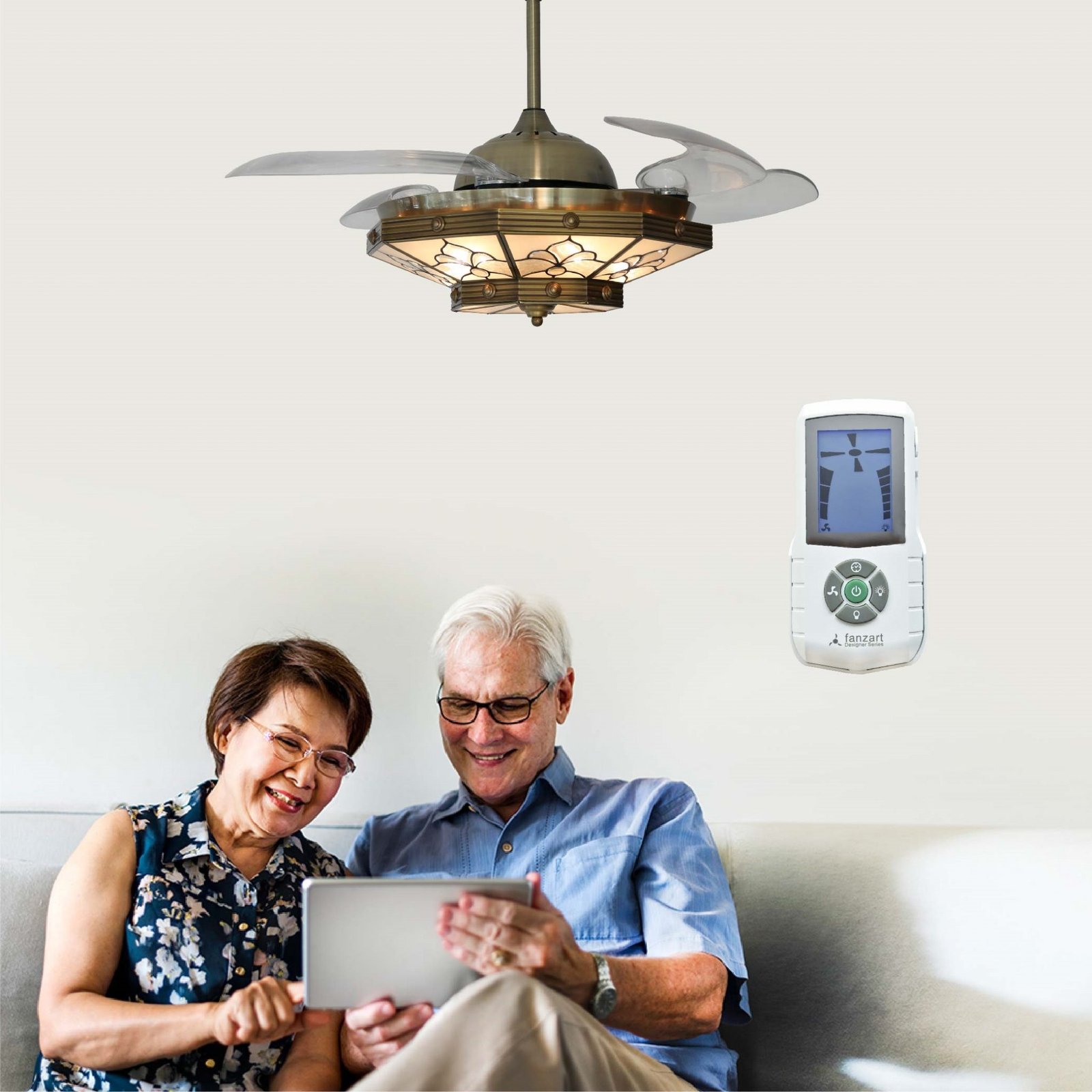 For those who prefer their peace & quiet:
Help your loved ones celebrate a silent Diwali with our 'Whisper–Quiet' fans. All our 100+ fan models are designed to not emit more than 40 decibels (as quiet as a whisper!) even at full speed.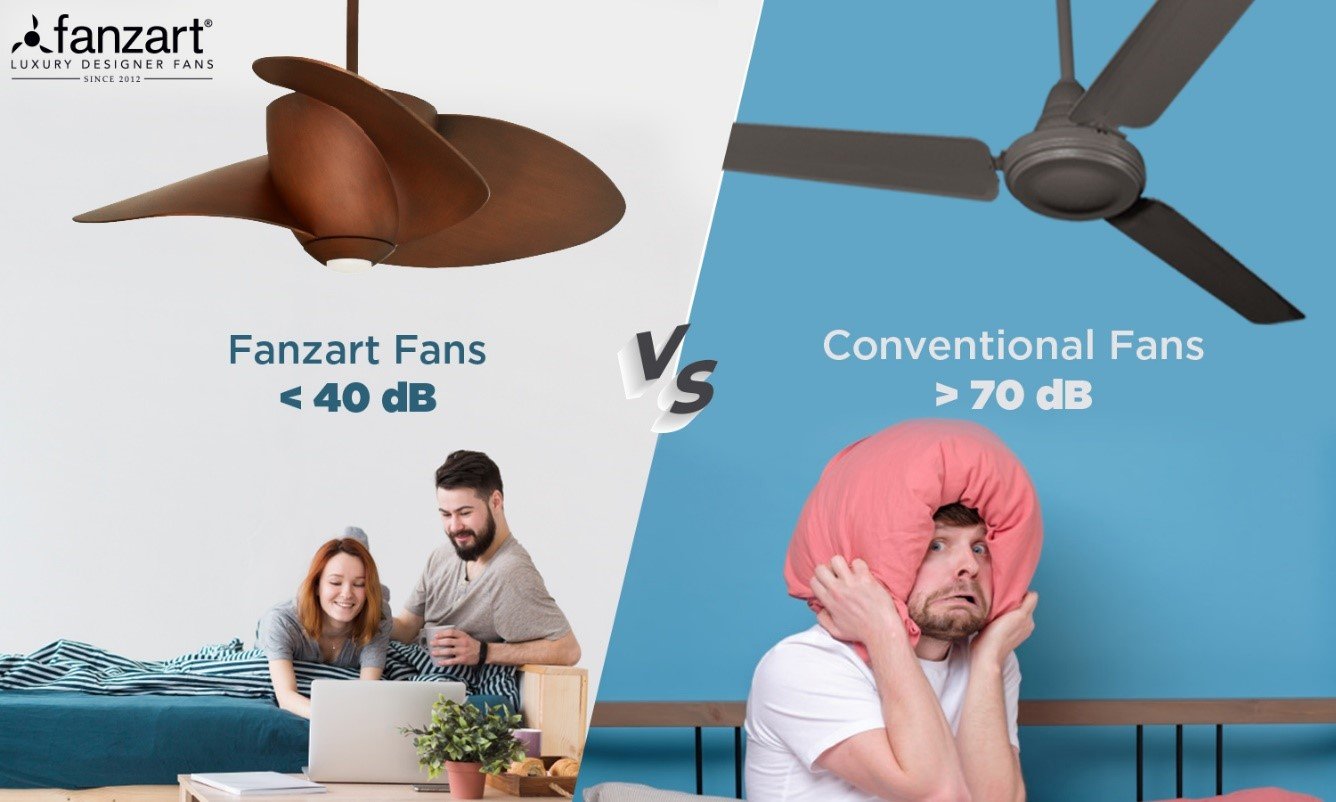 For those who like to shine bright:
Our fans add glitter & sparkle to your living rooms, bedrooms or dining table areas by illuminating your home in a majestic manner. With Dimmable Light options & Multicolored LED light kits installed within the fans, there are unique choices to pick from.
For the environmentally-conscious:
With an unprecedented increase in demand for energy, festive times ever so pose a threat to the over-consumption of energy. Our BLDC motor fans are designed to save up to 70% of the standard energy consumption of a fan. In fact, if all of India switched to BLDC motor fas, India would save 3MW/hr!
Need help picking your best gift yet? Or maybe you have some special instructions while we deliver these works of functional art? Connect with our team, we would be happy to help you out.