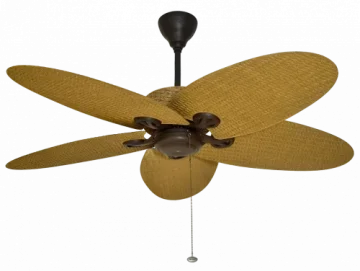 LUXURY DESIGNER FANS
Add Art to your Ceiling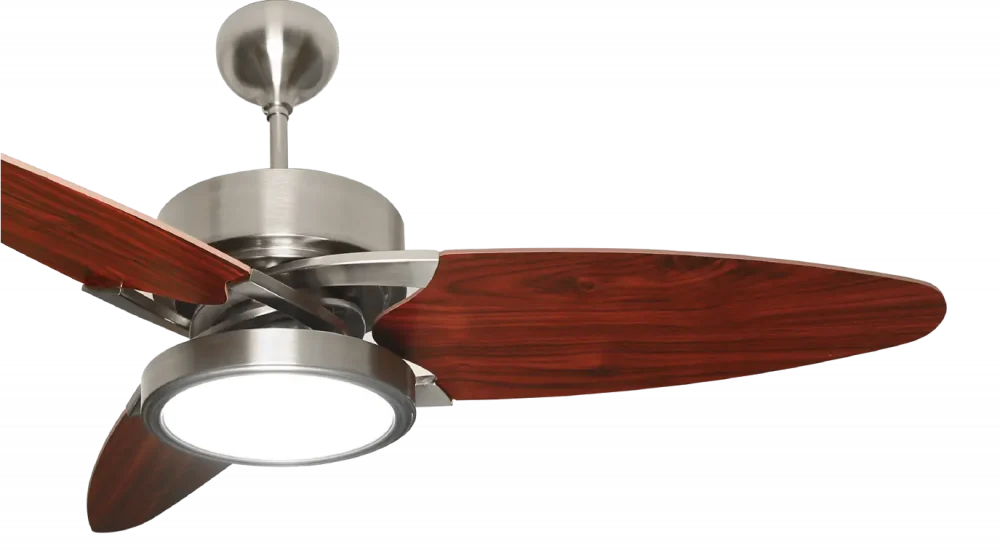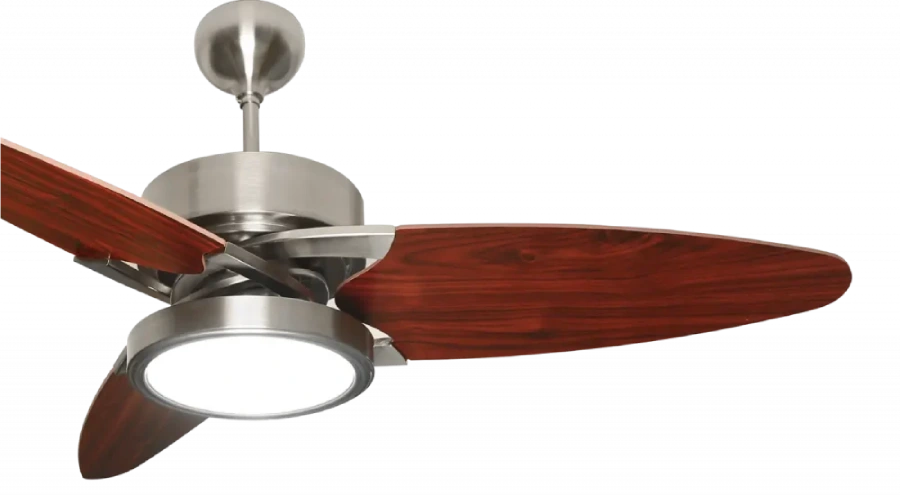 Fanzart Fans are the perfect fusion of beauty & functionality!
Uniquely crafted to perfection, the luxurious breeze experience, and whisper-quiet technology make your home a blissful haven. For every Style that you can think of, there is a Fanzart fan that can adorn your ceiling and leave you mesmerized with its unparalleled elegance and regality.
FEATURED CATEGORIES
FANZART COLLECTIONS
DOWNLOAD PRODUCT CATALOGUE
POPULAR CITIES
Showrooms & Service Centres
While many homeowners invest time and resources into selecting the right furniture, lighting, and decor, the importance of optimal airf...
My mom blesses you for this fan. While i was in the US, i had an ozeri tower fan and my mom loved it. I had to leave it behind when we moved here. Air conditioning does not suit her, she loves having this in her room. So, thanks for that

I used a smooth pick up line to pick up Diana from the Fanzart INDIRANAGAR showroom!

It is absolutely great product & the purpose of installing this product has also been fulfilled very well. Fanzart was very Professional, supportive and had quick responses / turn-around times.

As a doctor working very long hours, I am used to entering my home or clinic and first-and-foremost turning on the fan. When I installed Fanzart fans at home, the design of the fans itself lightened my mood and it was a pleasure turning them on. Mumbai is a very hot and humid city and the breeze also was an important factor in the entire value proposition and I had my concerns. On trying out, I experienced a consistently luxurious breeze which – unlike the conventional fan which gets pretty disturbing after the initial sense of relief – all while being absolutely silent. Fanzart has simply uplifted my sense of luxury from these everyday use household items.

As an architect and interior designer, I've been using Fanzart fans for most of my projects. I've always been very impressed with the aesthetics of the fans as it complements and enhances the interiors designed by us. Only recently I have had a Fanzart fan installed in my own bedroom. One has to experience the silk like movement of the fan to appreciate the superior functioning of the product. We feel like we are sleeping better! My recommendation to my clients for this product will now be from my own experience which is amazing!

As soon as we met Mr. Anil Lala & Sangeeta Lala we had all the reasons to take up the Franchise. We felt it would be great to associate with people who had the same mindset & energy. It is only because of the hard work & the big vision of Mr.Anil Lala that made this happen. We as franchise are very happy to be associated with Fanzart for all the support they have given to us and believed in us more like a family.
FANZART – REDEFINING LUXURY FANS FOR INDIAN HOMES
Fanzart brings you exquisite luxury fans that are designed to beautify homes with fine craftsmanship and impeccable design. Our high-performance designer ceiling fans are an amalgamation of fine artistic brilliance and new-age technology. These unique and magnificent fans are made to add elegance to your living space and give you a taste of excellence, transporting you to a world of your own, where it's just you and a luxurious experience from Fanzart Fans.
When bringing home a designer ceiling fan, it is pivotal to choose a name you can trust. With our colossal experience and passion for luxury fans, we can assure you that you are in for more than just beautiful accentuations, you are in for a lifetime of association with us, to help you with all your interior needs, especially luxury fans.
Our team of aficionados and designers can help you choose the right fans for your home based on your liking and requirements. From our assistance in picking the right fan for your home, to installation to support, our experts are with you every step of the way.
DESIGNER CEILING FANS FOR HOME AND BEYOND
Luxury fans are a bespoke element to add to your living space, and Fanzart crafts designer fans for your home and beyond. Crafted for perfection, each one of our designer fans is a reflection of finesse, an extension of your personality, and a reflection of your impeccable taste.
Discover a myriad of choices – we have ceiling fans for living rooms, fans for bedrooms, fans for dining rooms, fans for outdoor spaces, and table fans to add functionality to every room. We also have fans for pooja rooms, compact fans for walk-in closets, fans for bathrooms, and every space you could possibly think of. We believe that the beauty of a room can be enhanced multifold with the right fans, and so we have a spectrum of them for every room in the house.
Come home to luxury fans that beautify and give you a sweep of air that spells elegance!
THE PROMISE OF QUALITY, INNOVATION, PERFORMANCE
We are driven by our promise of quality. Every fan conceptualized by us is realized to its true potential with the promise of quality. Our designer-branded fans are undoubtedly the epitome of quality, innovation, and performance your space needs.
Be it ceiling fans, fans with lights, fans with remote controls, table fans, fandeliers, or outdoor fans, every piece is a fruit of the effort of bringing together quality, innovation, and performance, not to mention, these are all energy-efficient fans. If high-speed ceiling fans are your next buy, look no further.
A MYRIAD OF CHOICES – DESIGNER CEILING FANS LIKE NEVER BEFORE
Fanzart has the most choices when it comes to luxury fans. Choose from the widest range of designer fans that are an embodiment of art and technology. Choose from our luxury classical fans, designer hugger fans, luxury fans for kids' rooms, luxury recessed fans, designer modern fans, fans with lights, fans with remote controls, crystal fans, wall mount fans, and tower fans.