Top 5 Moments of Fanzart Luxury Designer Fans at FOAID, Mumbai 2022
Fanzart luxury fans showcased its latest design innovations at the Festival of Architecture & Interior Design (FOAID), which conducted its exhibition held in Mumbai recently. 
We always love engaging with Interior Designers, Architects, Builders & imminent personalities in the industry, and this year's edition of FOAID (since 2014) proved to be an embodiment of just that. Here's a glimpse of the top 5 fantastic moments fanzart had at FOAID:
Gold Partner Patron Status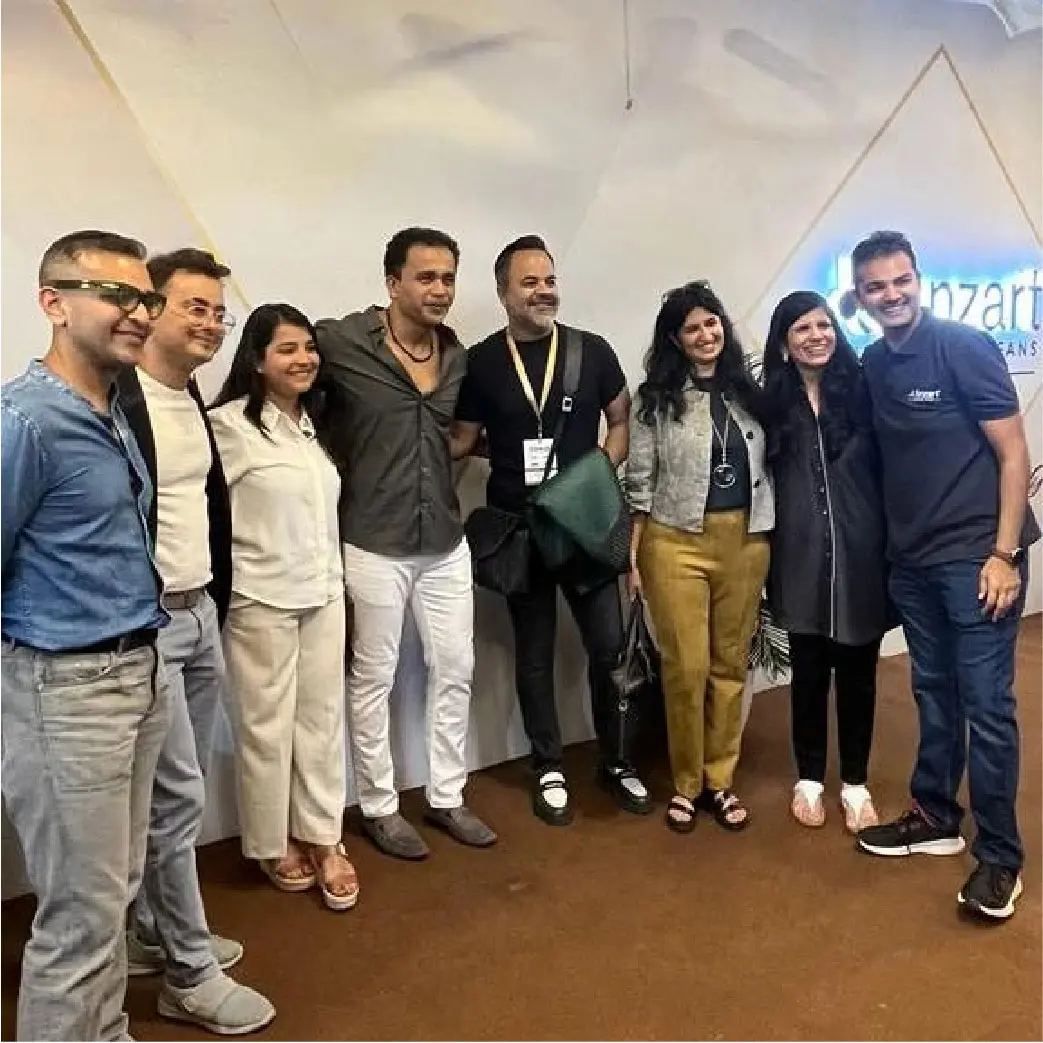 Being accredited as a 'Gold Partner' on the 9th edition of FOAID themed 'Accelerate' was special, as we celebrated our 10th Year in the Industry #10YearsofLuxury
Art Arena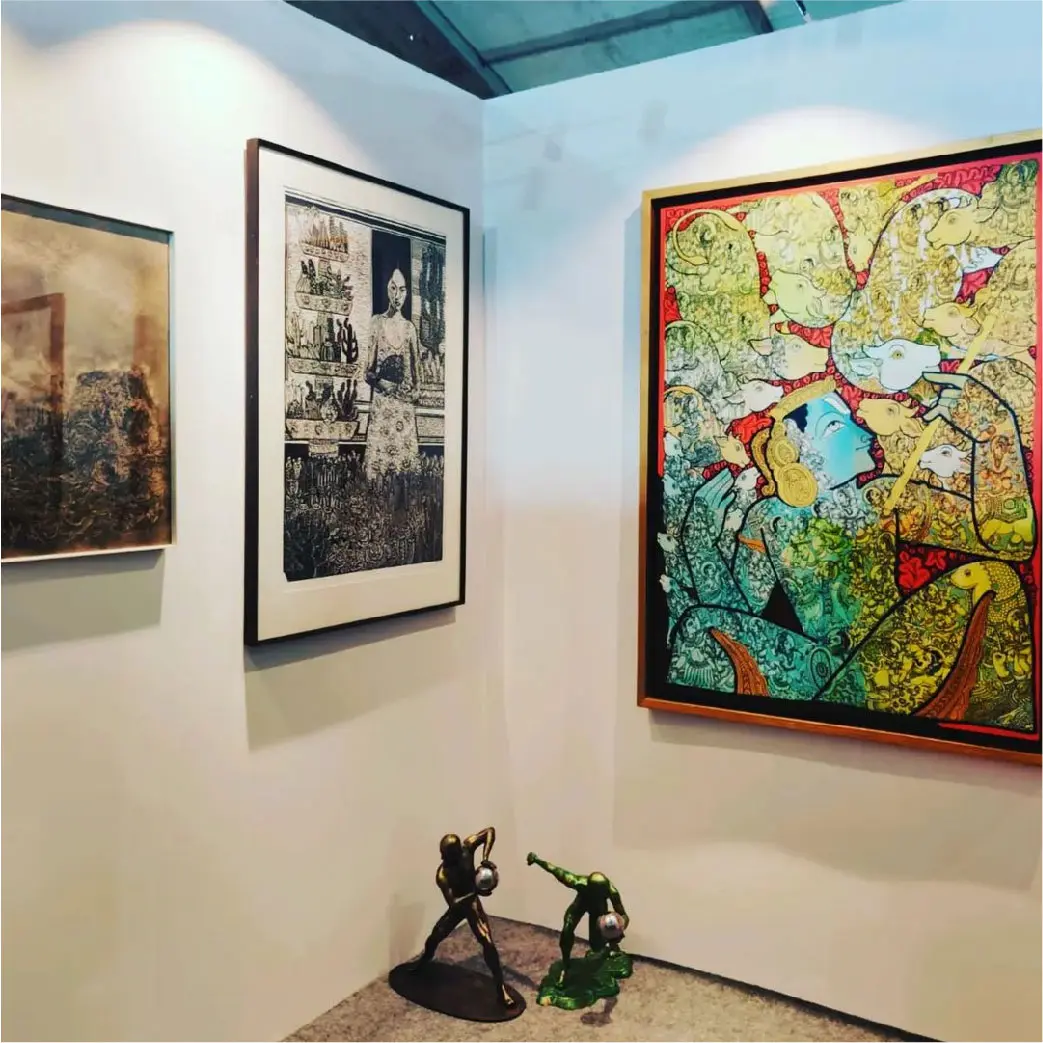 FOAID has announced an exciting new arena to celebrate the convergence of art and architecture. 
The arena is an innovative collection of gallery spaces where talented artists put on display their finest collection of artwork for designers to use good art in their projects. The galleries are exclusively exhibited at FOAID Design Arena.
Uncensored Talks: Straight from the Heart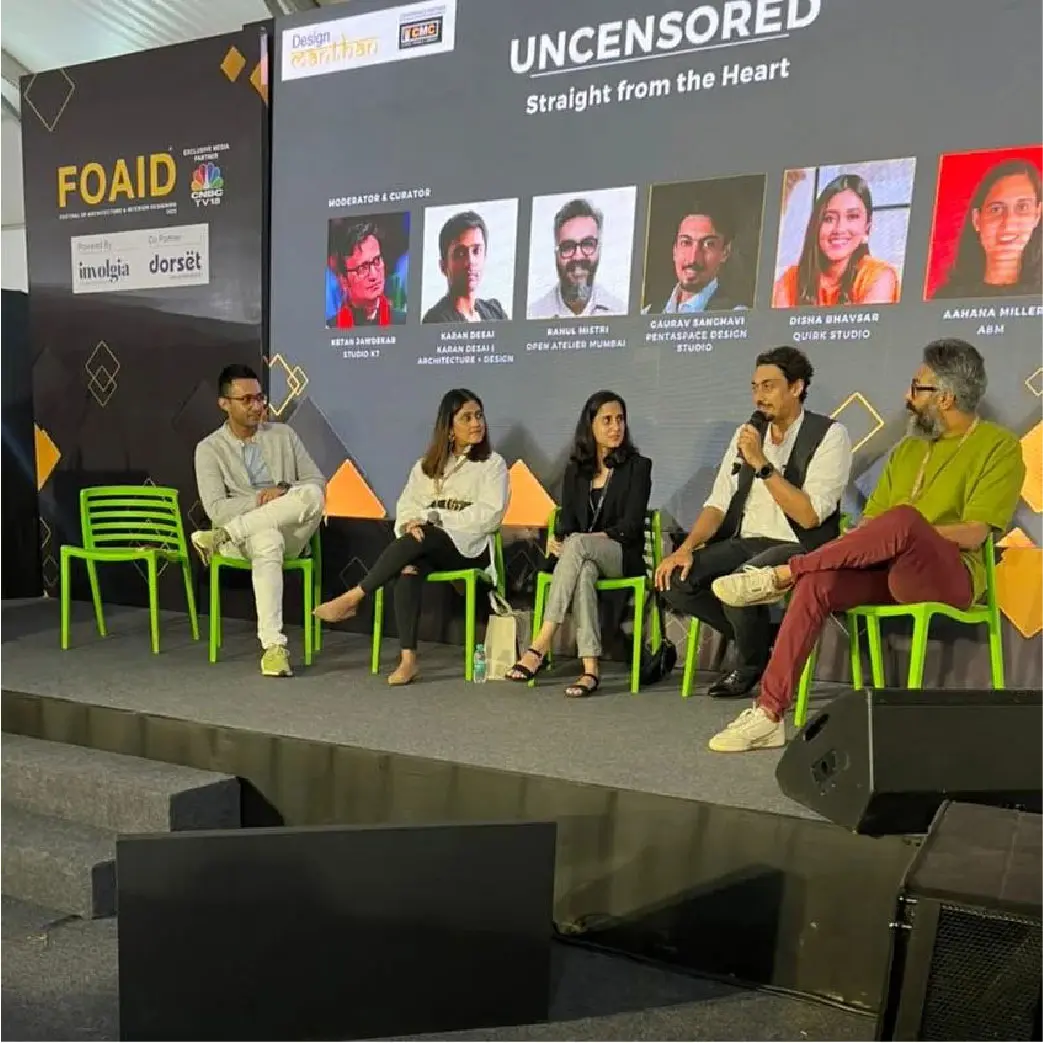 In this interactive session, curated and moderator by the one and only Ketan Jawdekar, the young designers took us through their career trajectories and experiences in the most heartfelt and candid way.
Featuring Karan Desai of KARAN DESAI | Architecture + Design, Rahul Mistri of Open Atelier Mumbai, Gaurav Sanghavi of Pentaspace Design Studio, Aahana Miller of ABM Architects, Disha Bhavsar of Quirk Studio
You Ask, We Answer : Interactive Sessions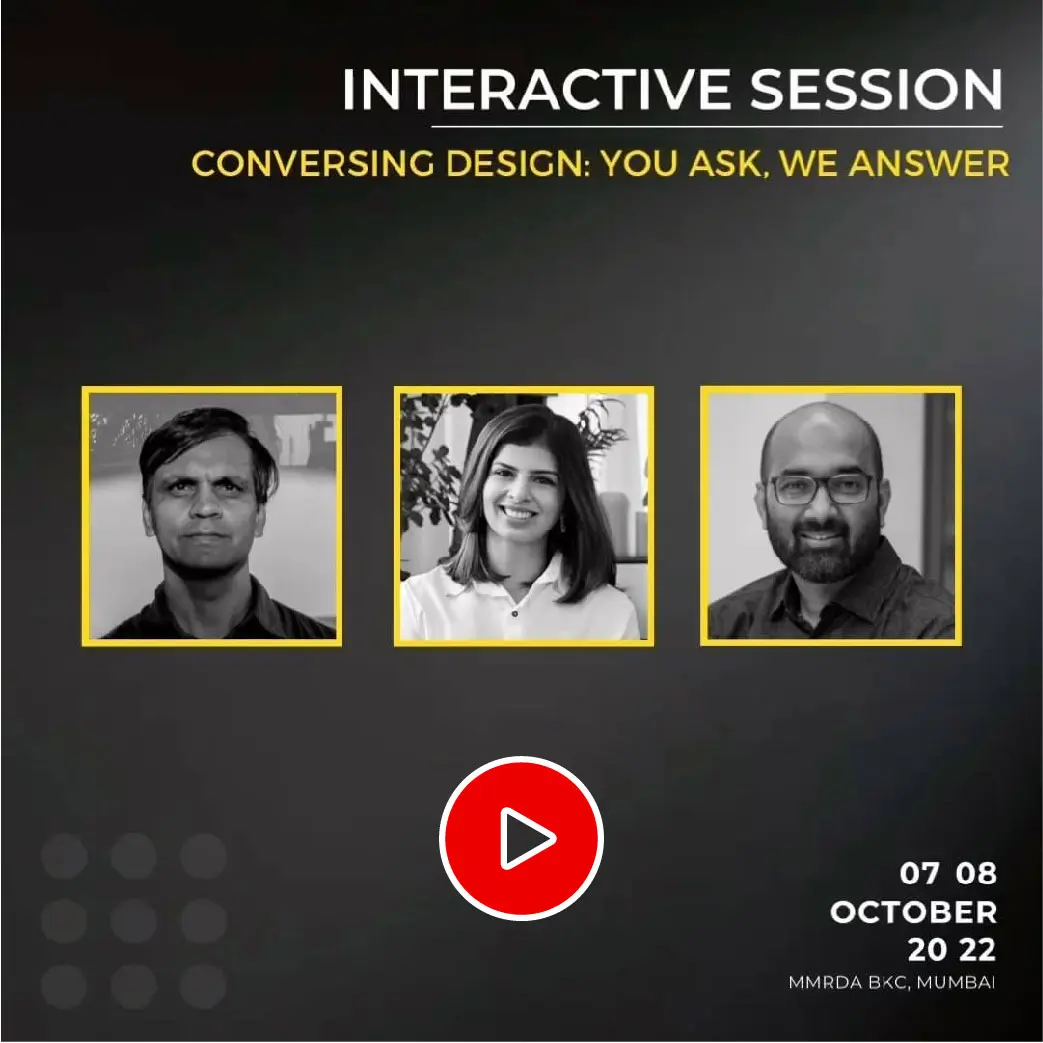 Special Arena's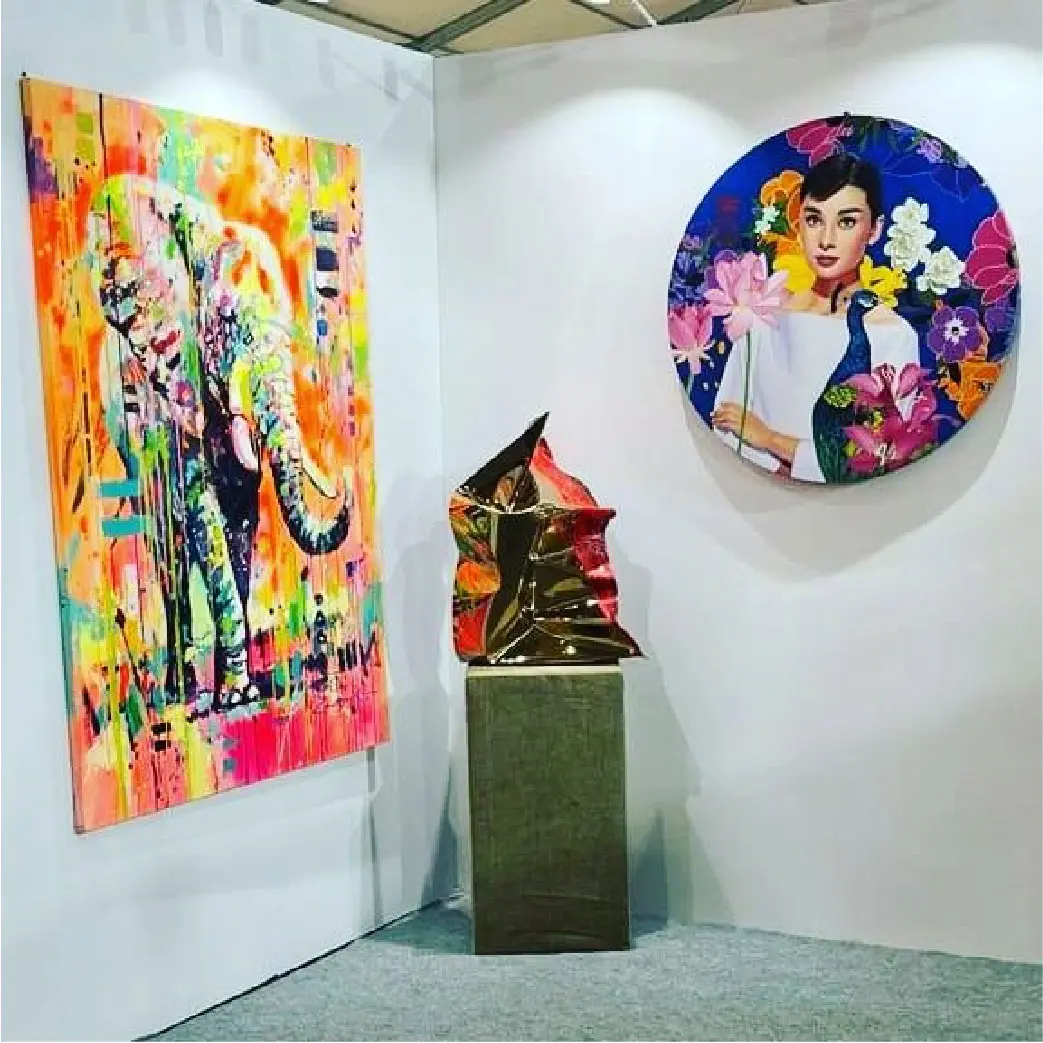 We witnessed two of the most engaging conferences we've been to this year at the Design Manthan~ an inspiring conference designed as an avenue to witness the diversity of voices and discuss thought-provoking ideas in the architecture and design fraternity. 
Boasting over 80 speakers, the conference is a gathering of some of the most creative minds initiating thoughtful discussions.
"Merino Architecture Ideas"  Gen-Next Competition was the other exciting initiative by FOAID, a recognized platform encouraging design enthusiasts to bring out their creative best with the competition judged by an eminent panel of jury members.
The FOAID exhibition at MMRDA Grounds, BKC Mumbai was a tremendous success, and we look forward to many more exhibitions where we can showcase our luxury designer fans.