Conversations about the evolution of design. 6 New Designer Ceiling Fans that started conversations. Eminent Architects, Interior Designers & the press media gathering over wine & gourmet food~we had it all in our grand opening of India's Largest Showroom Launch held recently in Bangalore. Launching India's Largest Luxury Designer Fan Display.
For all our fans that couldn't make it, we've got an exclusive glimpse of what happened on the day, which will always be a cherished, fantastic moment in our hearts! #10YearsofLuxury
Top 10 highlights of launching of India's largest luxury designer fan showroom :
It's our Home Turf! : After our flagship designer fan store located in the prime location of Indranagar, Bengaluru, this one is extra special. Ask a true blue Bengaluruian, and they'll tell you it's the place to be for all things interior design.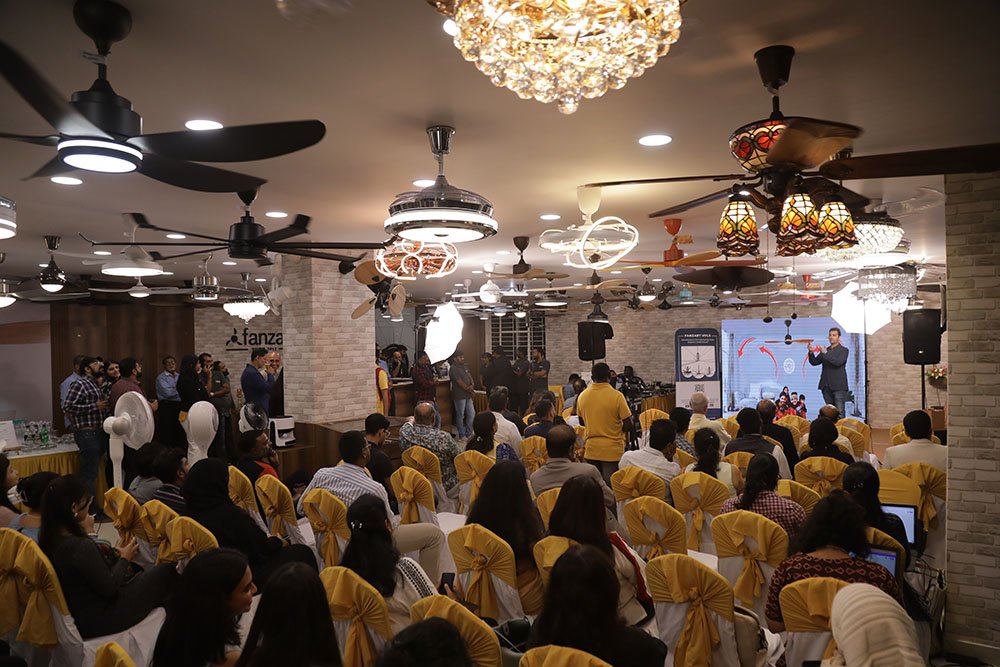 [Image: Indiranagar Showroom Shot- Our HQ]
Breezing past a 100 designer fan experience centres : After our 103rd fanzart fan showroom in Gurgaon was opened with great success, this one was extra special. Our 104th 'Whisper-Quiet' designer fan experience center was as fantastic
6 New Fans Launched: We added six new uniquely designed luxury fans to our range of 120+ designer fans. Our new ceiling fans allow for detailed customization, have special blade angles & LED lights & possess our proprietary 'Whisper-Quiet' feature which makes our fans super-quiet! (Under 40 dB). Stay tuned to our website for more.
Esteemed Panelists: Celebrity Architects & Interior Designers from the design fraternity spoke about the evolving nature of designer trends.
The list includes esteemed names in the designer fraternity, such as:
-Smaran Mallesh
-Cadence Architects
-Gunjan Das
-Akshara Verma
-OCD Design
-Ace Group
-IIID Bangalore
-IIID India
-Ar. Dinesh Verma
-Ar. Raja Watwe
-Raja Watwe associates
-Ar. Siraj
-Kavya Sheth
-Studio Ruh
-Anshul Choda
-Kavita Shastry
Thought-evoking conversations: The team from IIID Bengaluru had a series of interesting conversations lined up for our audience that was structured in an engaging, fun format!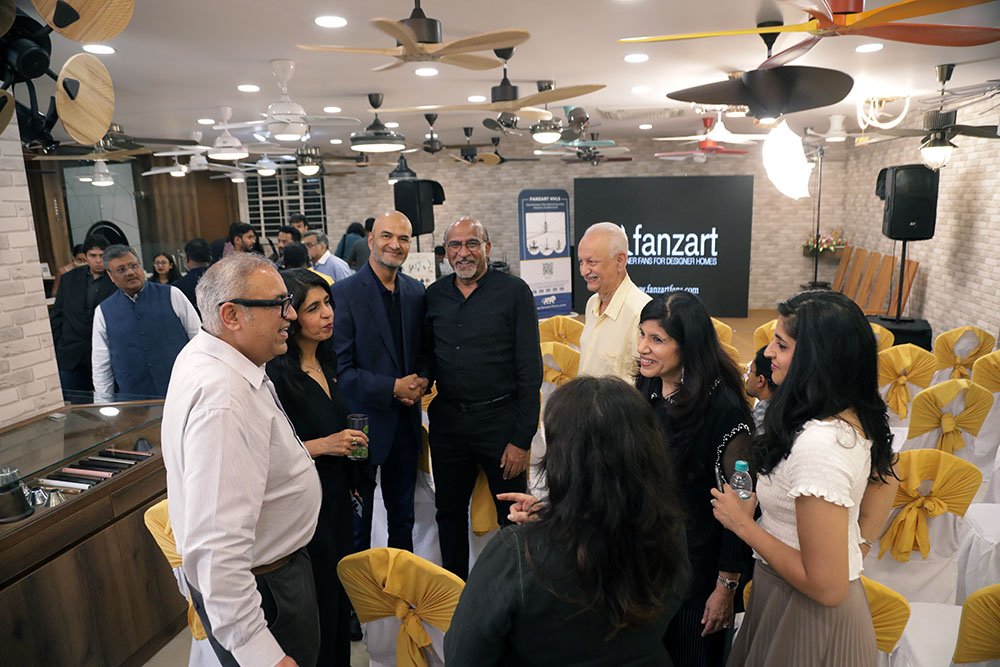 Friends like Family: 'Fans' of our designer fan family came together to wish us all the best for our new showroom. The names included well-known interior decorators as well as upcoming architects of Bangalore.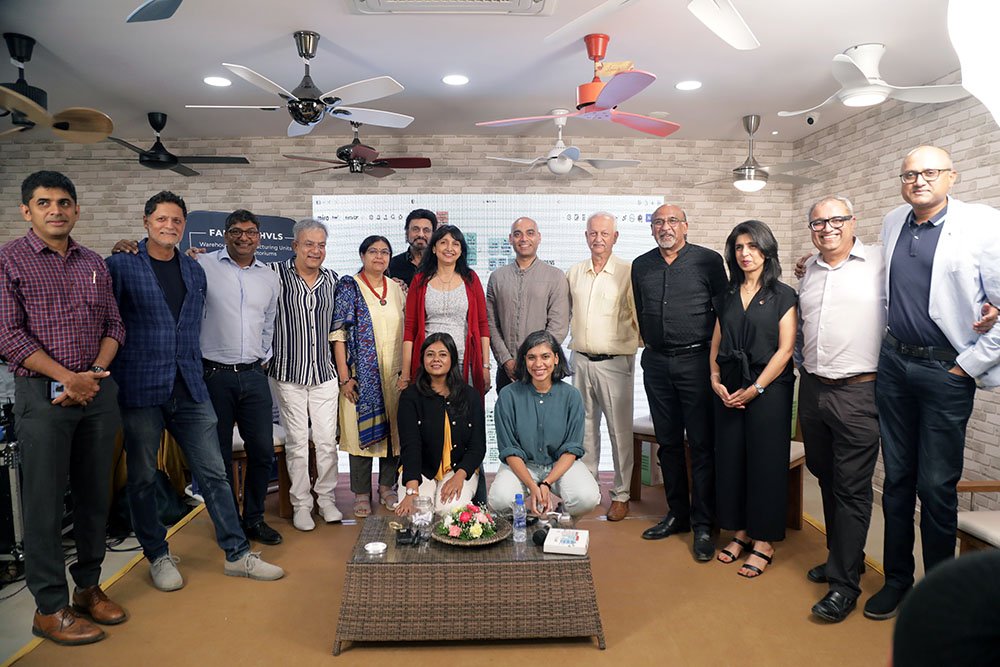 Very Special Visitors: Exchangingheartwarming hugs with some of our guests who made it for our grand opening felt great!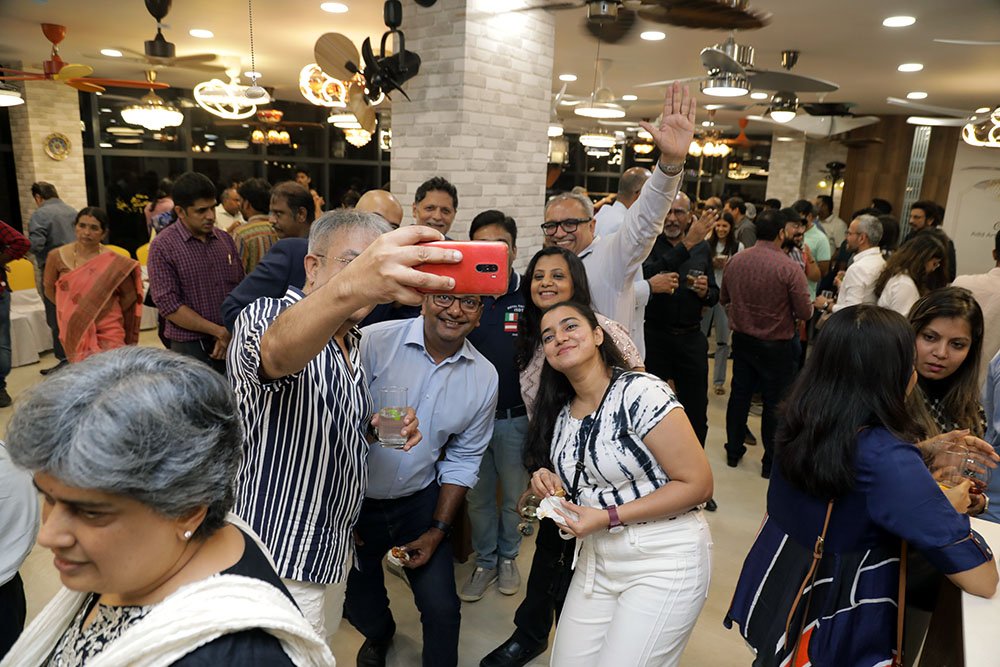 Architect Interviews: We held exclusive interviews with renowned Architects who shared their thoughts on design, home decor trends & some of the fanzart fans they loved most!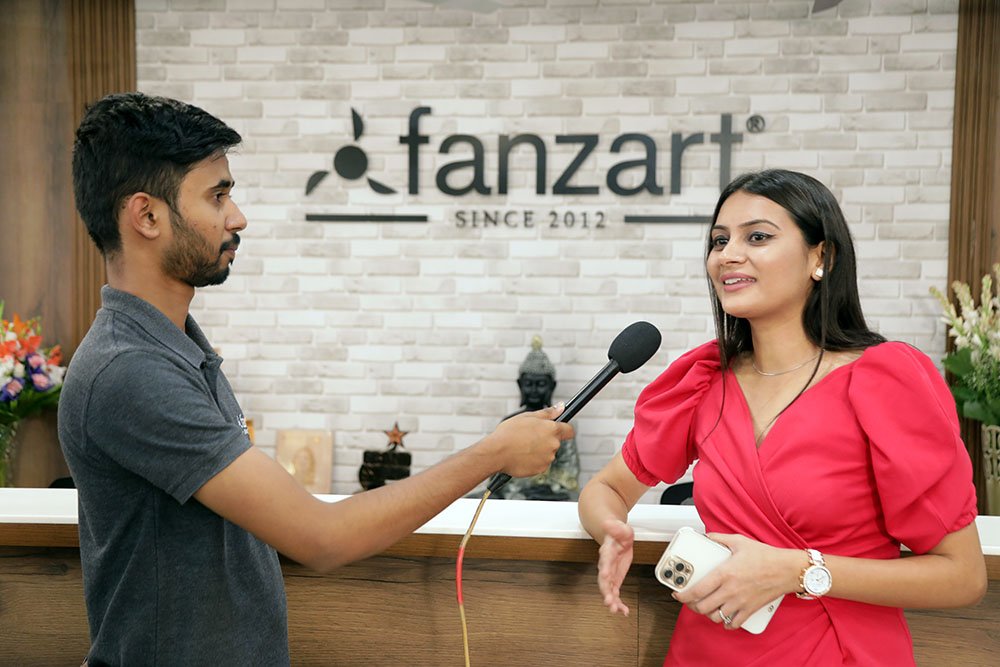 Fine dining with fine wine : Gourmet food that appeased the eyes, nose and taste buds was another highlight of the evening, with our guests relishing the succulent flavours exclusively prepped for them.
To top it off, we had drinks prepared by mixologists who blended the cocktails to perfection. It got so busy that we even had some of our team members helping out at the bar as the evening progressed into an unforgettable night.
[Image : Cocktail Shots/Bar set up area]
Our Director did some karaoke! : Our Director-in-chief, Anil Lala surprised all our guests of the evening by singing to the melodic tunes of the band of the evening! This was one special indeed.
We also installed an exclusive museum of designer fan components in India's largest designer fan showroom. These included BLDC motors, DC Motors, Fan remote technology & more!
-Launching India's Largest Luxury Designer Fan Display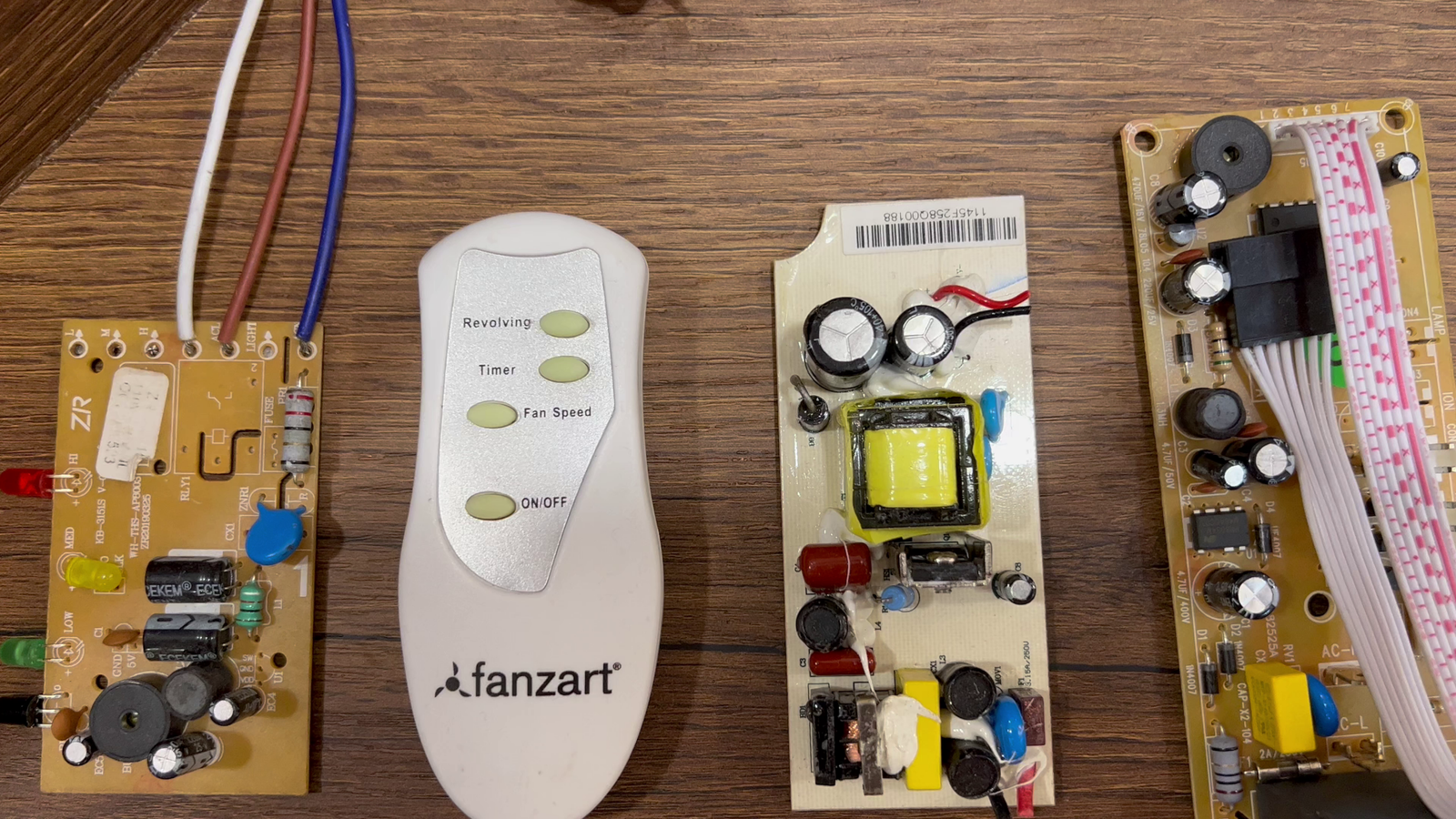 Catch all the highlights of the evening here.
schedule a free consultation call