Are you stuck trying to find something unique online to gift your mom? A gift she could be grateful for, every day of her life, and one that she could actually use. She would love you always in the selfless, unconditional way she always has. That is the force of a mother's inseparable love for her child. It's pure unadulterated power that's precious and personal, just like our designer fans.
With super convenient features for your Ma like our easy-to-use Fan Remotes, why not consider gifting something that would be cherished for not just this mother's day, but many more to come? Think about the number of times your Amma has to get up normally to switch on and off that conventional fan. That's totally avoidable with our dedicated fan remotes designed to operate our luxury designer fans. Your mom would love the convenience this fanztastic feature brings into her everyday life.
Another pesky problem we solve with all of our luxury designer fans is the issue of noise. Yes, we're talking about those mechanical engineering sounds and fan-whirring sounds, that can be quite persistent and annoying. Our designer fans possess fanzart's unique 'Whisper-Quiet Technology, which ensure that the fan does not emit beyond 38 decibels. That's really Quiet!
So, what else makes a fanzart a gift that keeps giving? As your mother would gracefully age, it's natural that her health would be more susceptible to weather changes. The unique 'Summer-Winter' feature in our fans would help your mother acclimatize easier- with the fan giving a warm breeze effect during the colder months in a year and that amazing cool breeze during the warmer months. What's more, the blade directions can even be reversed to evenly spread across that A.C draft for effective cooling of your home. It's sheer genius, coupled with the beauty of our artisanal designer fans.
It's a good time to think a bit out-of-the-(gift) box and present a piece of timeless beauty for your mother. Take care of her just as she did, and upgrade your mother's lifestyle with a fanzart. We can make it extra special with a greeting note and other customizations you wish for. So do something Fanztastic for your mother this Mother's Day!.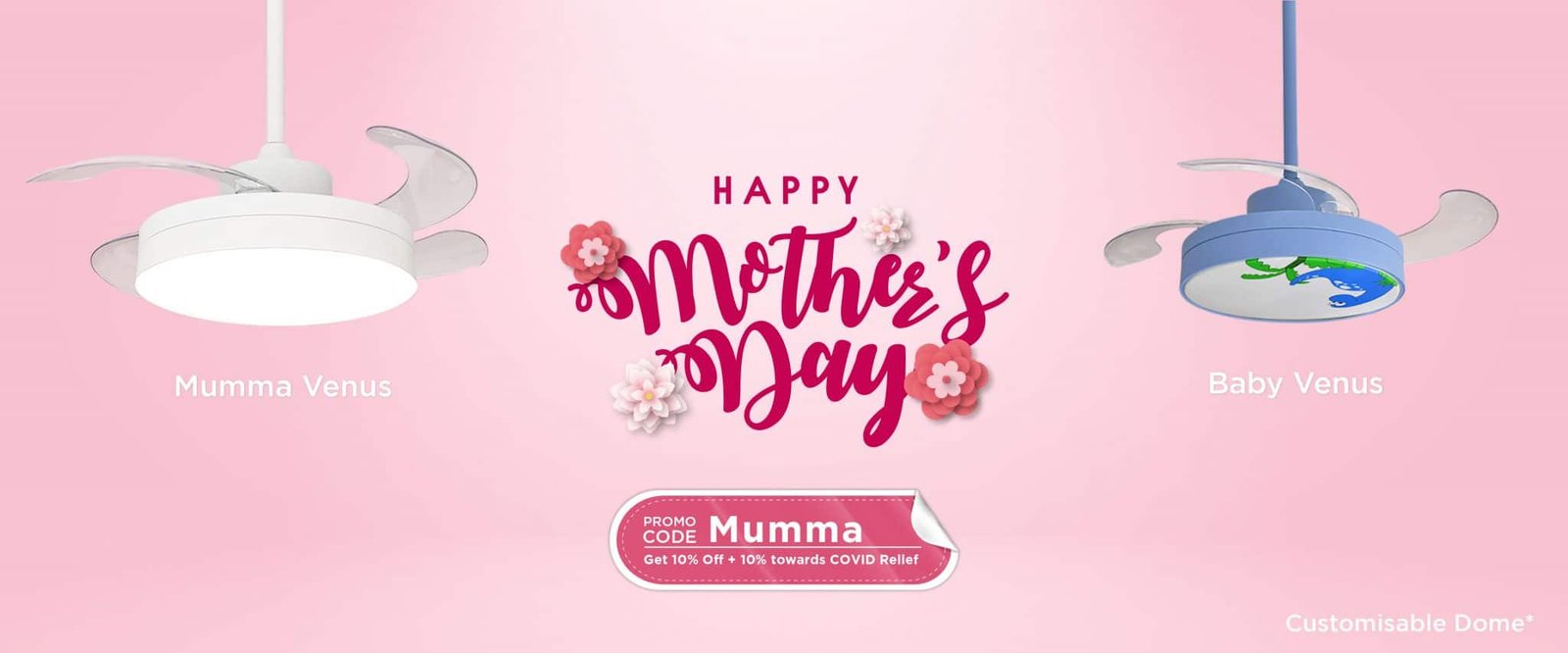 Our technicians are following all the necessary precautions and have been tested negative so as to safely install your new fanzart. Connect with our fan experts to find a fan that's perfectly suited for your specific needs.
Fans we Recommend: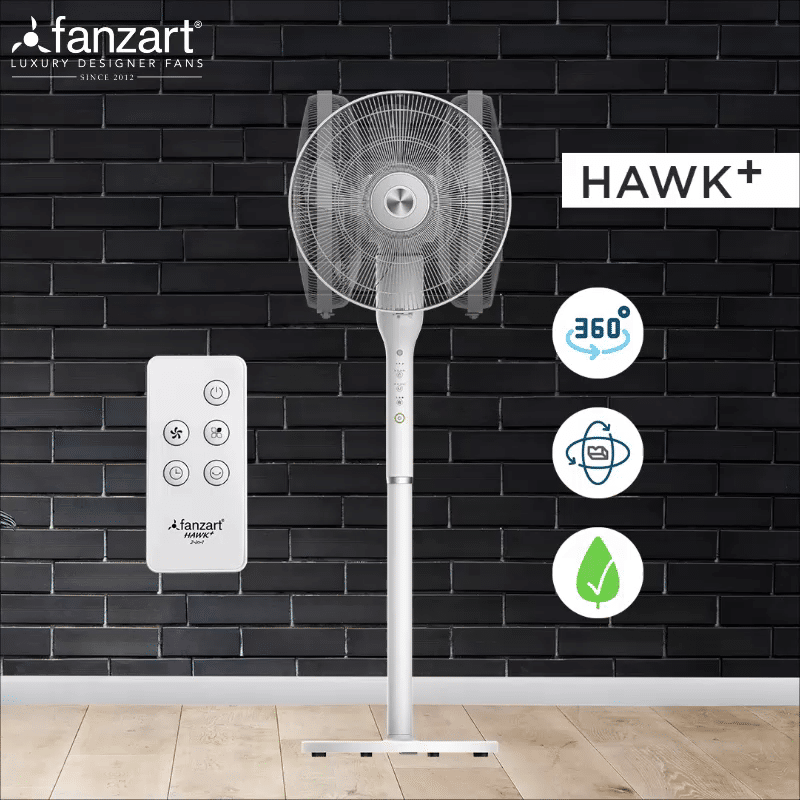 https://www.instagram.com/p/CKk05TPpyoz/
https://www.instagram.com/p/CLYRZ0Wpign/
Download our Brochure to browse through our catalogue of 120+ Designer Ceiling Fans. Schedule a consultation call with our fan experts for your specific requirements, we would be happy to help you better.