"A successful marriage requires falling in love many times, always with the same person." —Mignon McLaughlin This wedding season, gift something rare, unique & unforgettable, which would make the newly married couple fall in love with your gift, again & again.  Our designer fans are the perfect blend of beautiful aesthetics & superior functionality
What makes your gift the best one for the couple? From all the gold or silver coins and usual home decor like vases, bowls & tray sets gifts, a Fanzart fan would actually upgrade their lives in a luxurious manner, delivering luxurious "Whisper-Quiet" breeze experiences (Under 40 decibels)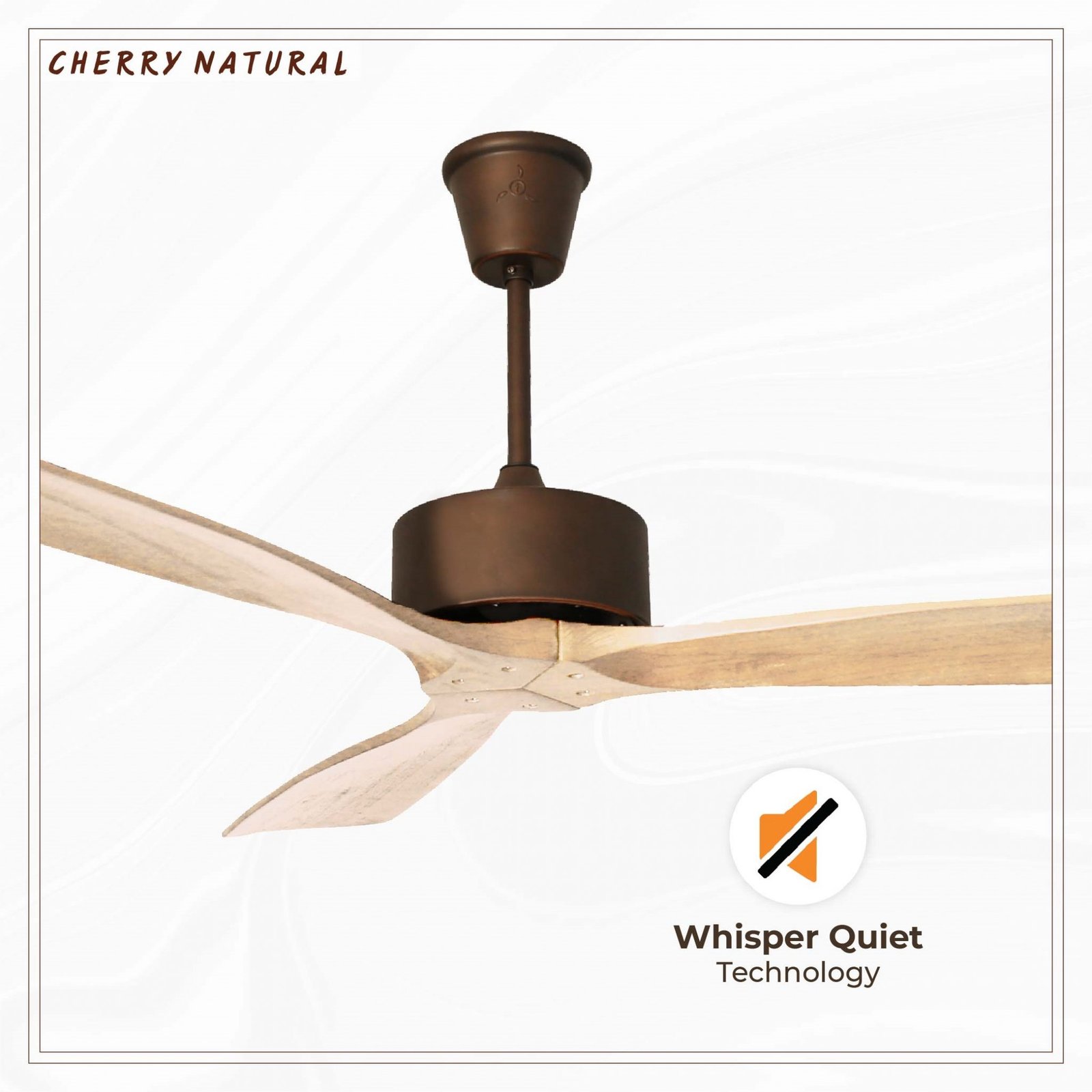 Who said luxury should be expensive? Experience Luxury Designer fans in your bedroom which are specially curated for you according to your taste and your interiors that are both elegant and affordable.
The concept is of a gift. What can be more personalized than adding art to the ceiling in the bedroom of the newly weds?
Your gift would be intimate to a whole new level, with our 100+  designer fans having customizable options to suit the couple's bedroom interiors. Some of our fans from our contemporary wooden collection can personalize your gift as per the couple's favorite color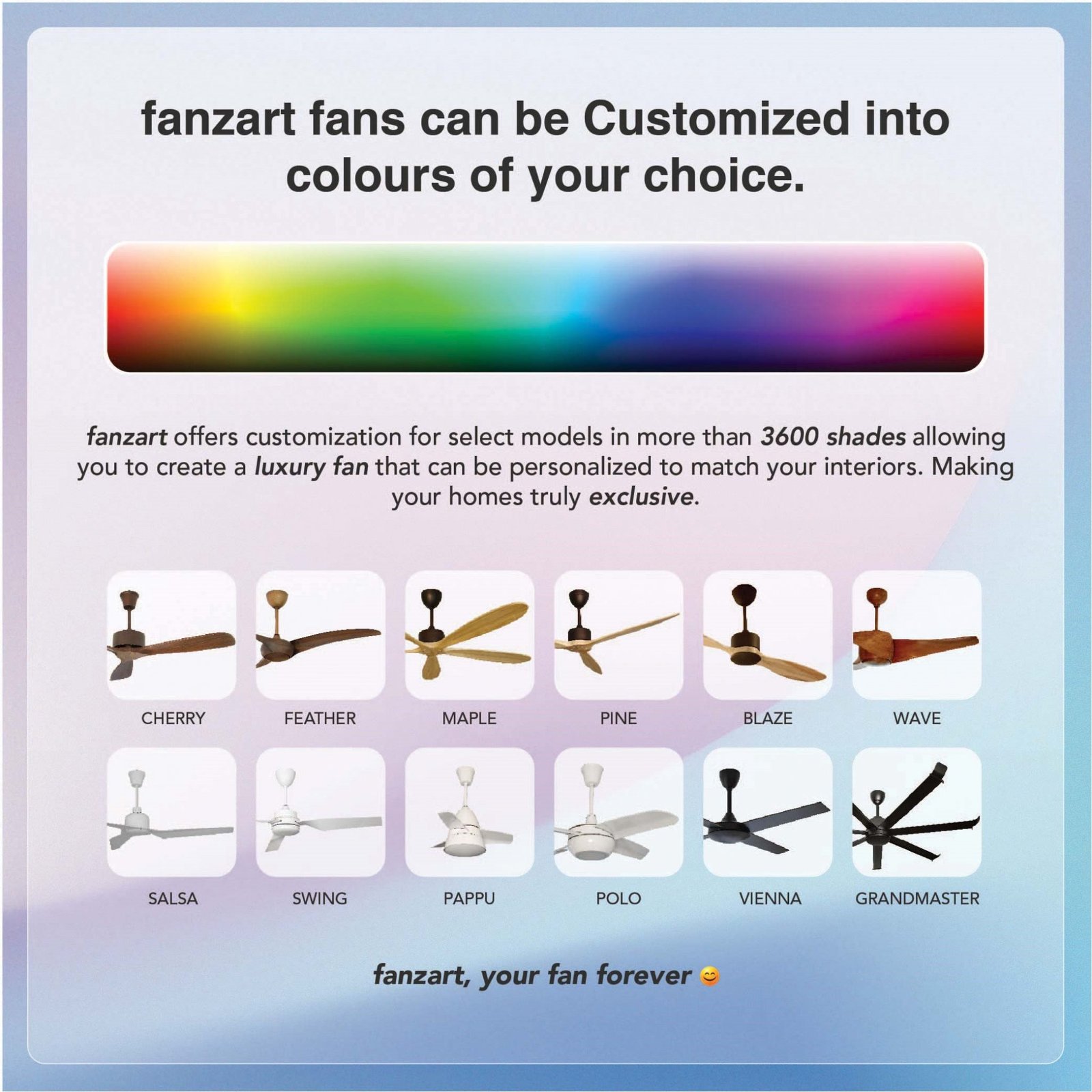 Features that make our fans fantastic:
Wondering which fan would suit you best? Talk to our team, we would be happy to help you pick out the best gift you can gift this wedding season, yet.