While many homeowners invest time and resources into selecting the right furniture, lighting, and decor, the importance of optimal airflow is often overlooked.
Wall-mounted fans work best where traditional ceiling fans don't, especially in double-height ceilings, tight corners, dodgy small spaces, or balconies.
Whether it's a bedroom, work-from-home area, or any other part of the house, achieving an optimal breeze experience along with fan-tastic aesthetics has been a desire for many interior decorators & architects in India.
These wall-mounted fans are not just about aesthetics; they are strategically designed to provide focused airflow in specific areas, enhancing cross-ventilation, especially in smaller spaces.
As mentioned in another pedestal fan vs wall mounted fan blog, wall fans can be the perfect solution for rooms where breeze is desired, offering flexibility and adaptability.
Use-Case Scenarios:
Imagine a puja room where the conventional ceiling fan can't be installed. A wall-mounted fan from Fanzart not only ensures adequate airflow but also adds to the room's sanctity with its elegant design.
Or consider a spacious living area with a double-height ceiling. A wall-mounted fan can direct the breeze towards specific areas, ensuring comfort for everyone.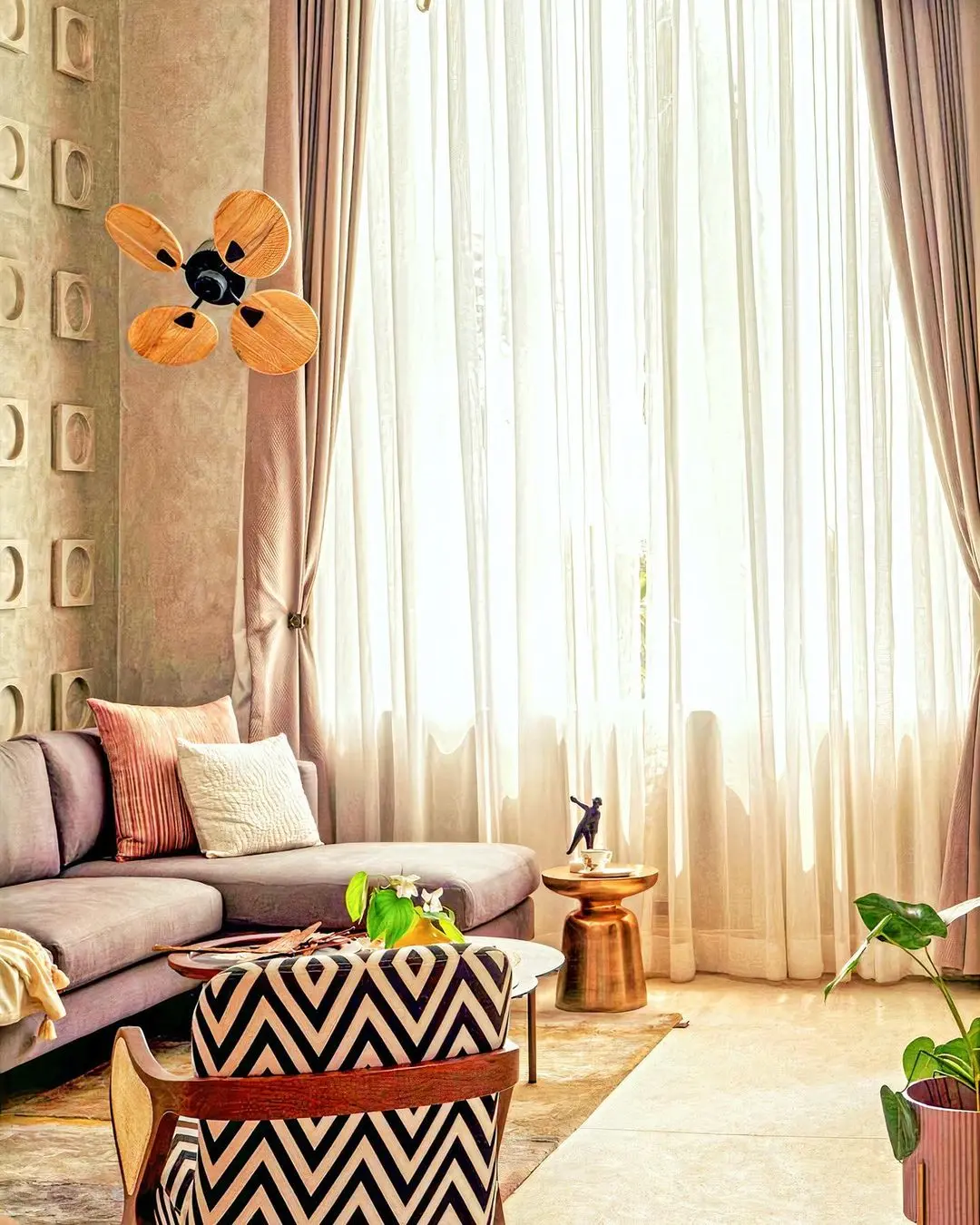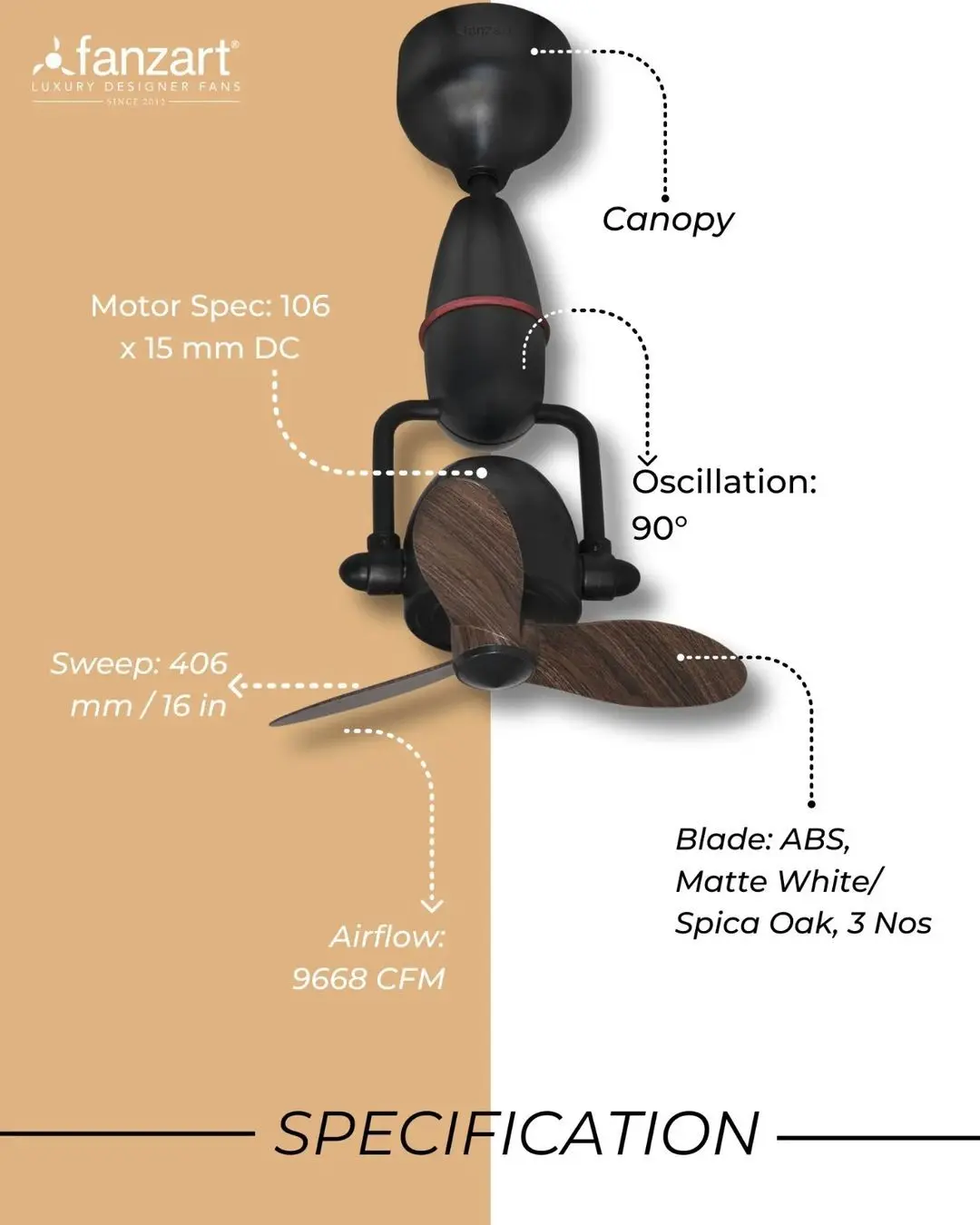 Spotlight on Fanzart's Wall-Mounted Collection:
CLIFF:

The latest addition to Fanzart's collection, CLIFF, is a testament to innovation. With wooden-finished ABS blades and 90-degree oscillation, it's a fan that promises performance without compromising on style. Available in both

matte black

and

white editions.
ATOM

:

Perfect for tight spaces, ATOM's compact design ensures every corner of your room feels the breeze. As highlighted in a

wall-mounted vs ceiling fans blog

, ATOM can match your room's furniture, adding a touch of elegance.

EDGE:

Sleek, modern, and available in both

black

and

white

, EDGE is the epitome of contemporary design.

TWINZ

:

Offering a wider reach of ventilation with its unique dual-fan design, TWINZ is ideal for larger spaces, ensuring even airflow distribution.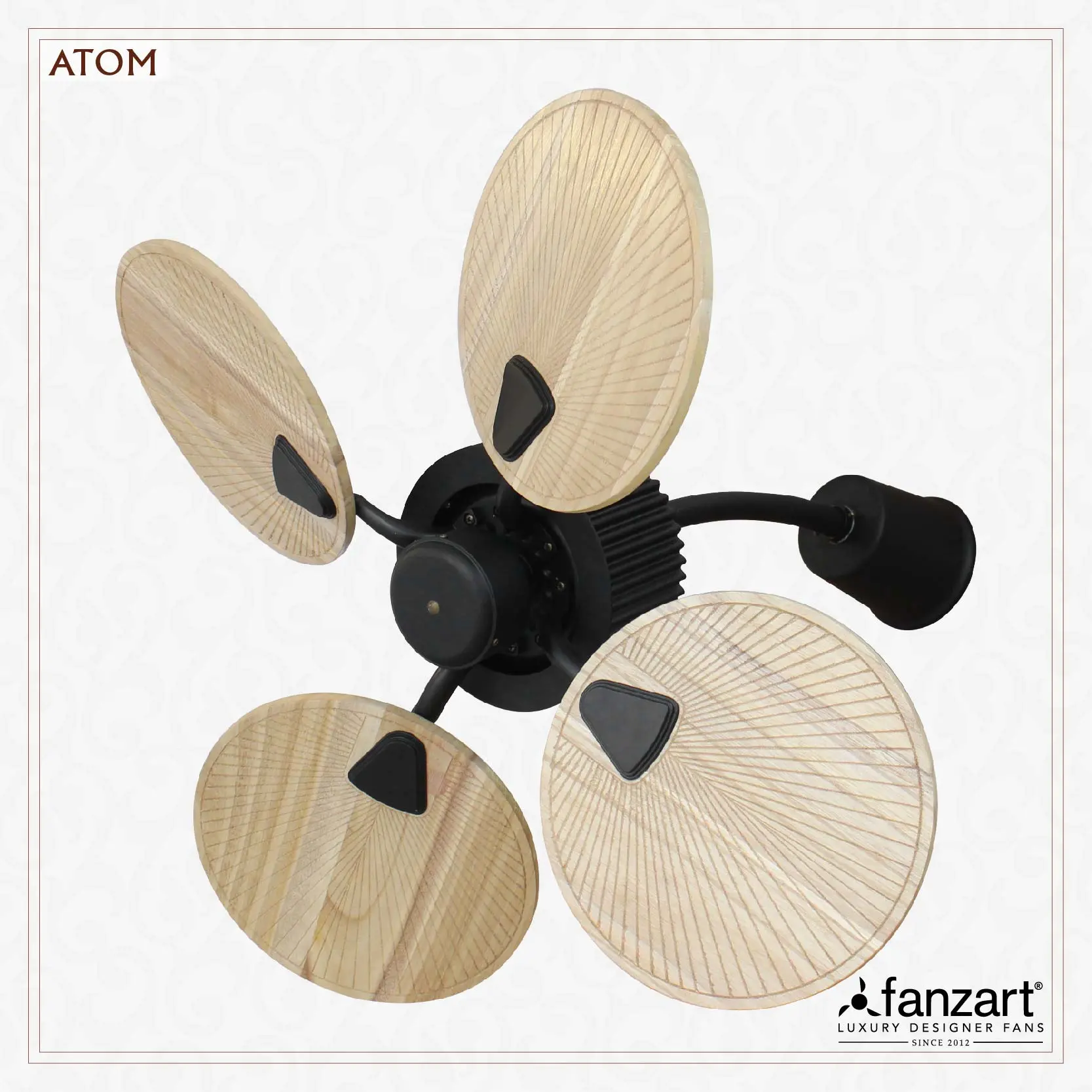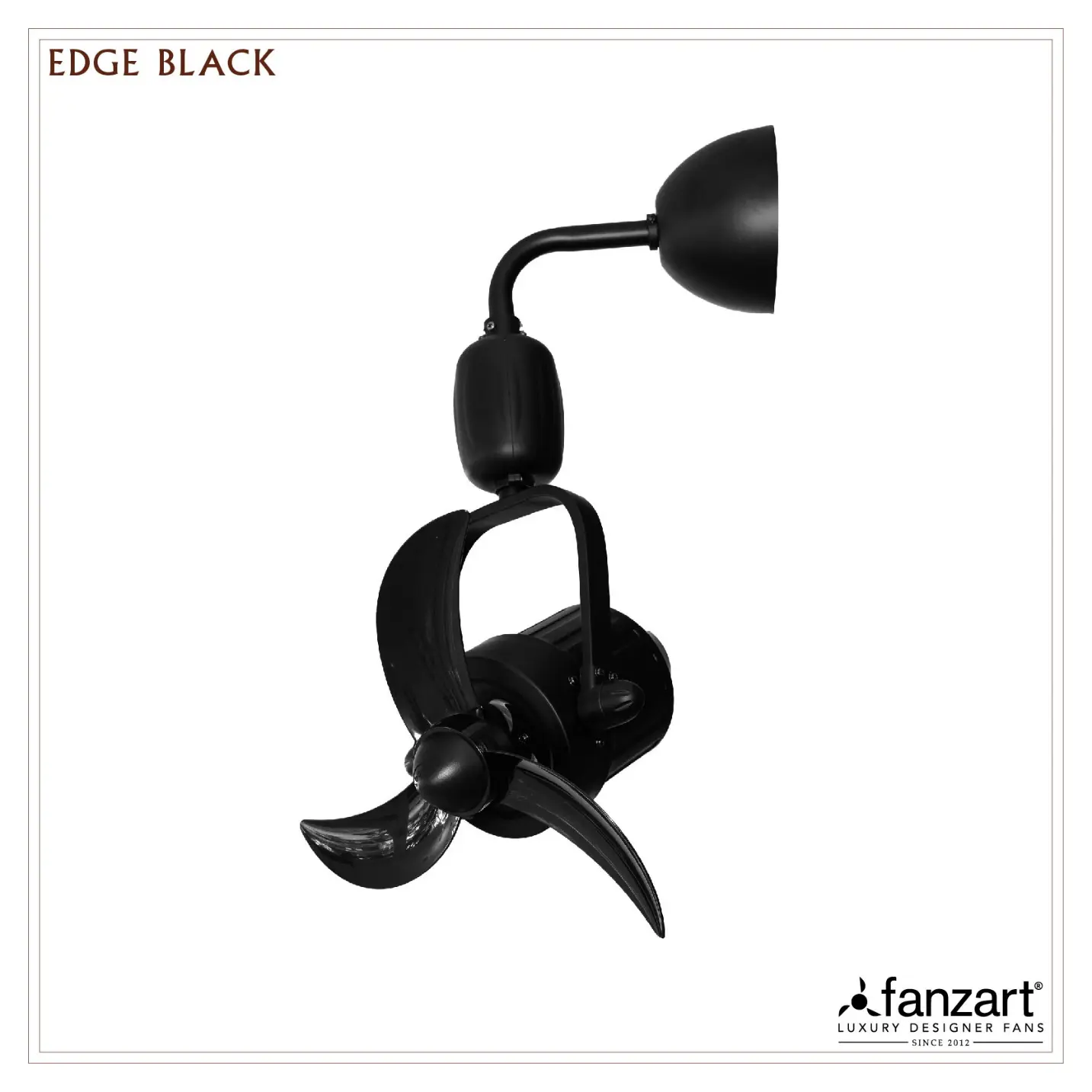 3D Models for a Realistic View:
For those who wish to get a more realistic view of how these fans would look in their spaces, Fanzart offers 3D models of their products. This allows architects, interior decorators, and homeowners to visualize the fan in their desired space, ensuring it complements the overall design.
In the ever-evolving world of interior design, it's essential to find solutions that cater to both aesthetics and functionality. 
We've been around for 11+ years, to have seen this evolution in design to introduce designer wall-mounted fan models that promise an optimal breeze experience while accentuating your room's decor settings. 
Ask our fan experts if a wall fan is right for your interior decor project, we would be happy to assist you for the best solution.