Luxury is not just desired but expected in South Mumbai homes, where even a 1500+ square feet sized house is considered to be 'luxurious'. 
With its booming high rises, view of Sea Link and one of South Mumbai, Worli is an affluent locality that is famous for its beautiful sea views. 
Fanzart Fans is all set to redefine the luxury designer fans segment with its 114th luxurious showroom opened in Worli
The Fanzart Legacy
Since its inception in 2012, Fanzart has been a pioneer in the luxury fan industry. From their first showroom in Bengaluru to their latest in Mumbai, Fanzart has consistently showcased innovation and luxury in every fan design.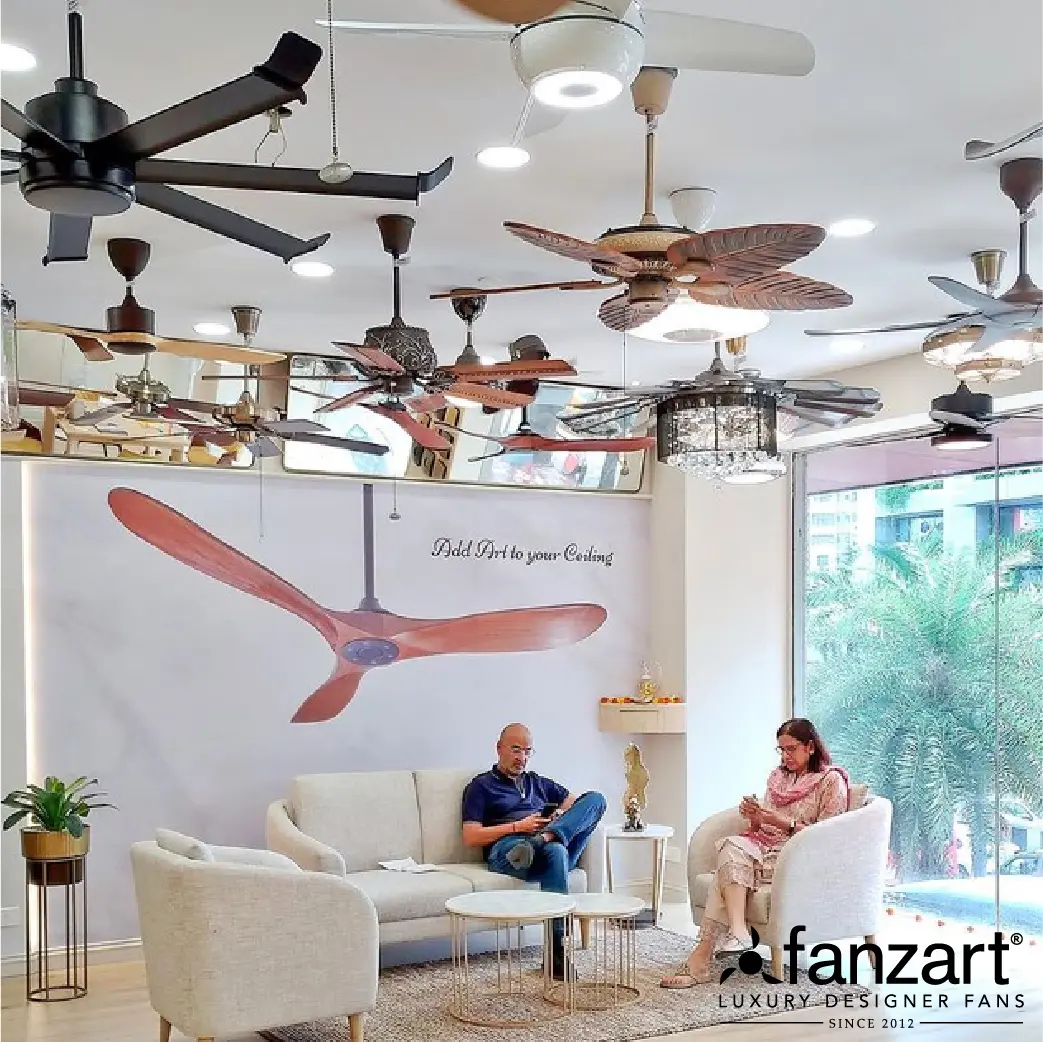 What makes Fanzart Fans the Ultimate Choice for Mumbai's Elite
International Standards with a Local Touch


Fanzart seamlessly blends international designs tailored for Mumbai's elite. Their fans are not just about cooling; they're about making a statement.

Over 100+ Designer Fans


The Worli showroom boasts over 100 designer fans, from vintage wooden ceiling fans to modern designs, ensuring there's something for every aesthetic.

Experience Luxury Firsthand


The Worli showroom isn't just a store; it's an experience. From the moment you walk in, you're treated to a visual spectacle of designs, colors, and innovation.

A Name Trusted by Many "fans"

Fanzart's commitment to quality and design has made them a favorite among Mumbai's elite. Their fans adorn many premium homes, adding a touch of luxury to every corner.
Grand Opening Highlights
The grand opening of the Worli showroom was nothing short of spectacular. The event saw a confluence of Mumbai's who's who, all coming together to witness the magic of Fanzart. The showroom, with its vast collection, became the talk of the town, setting new standards for luxury.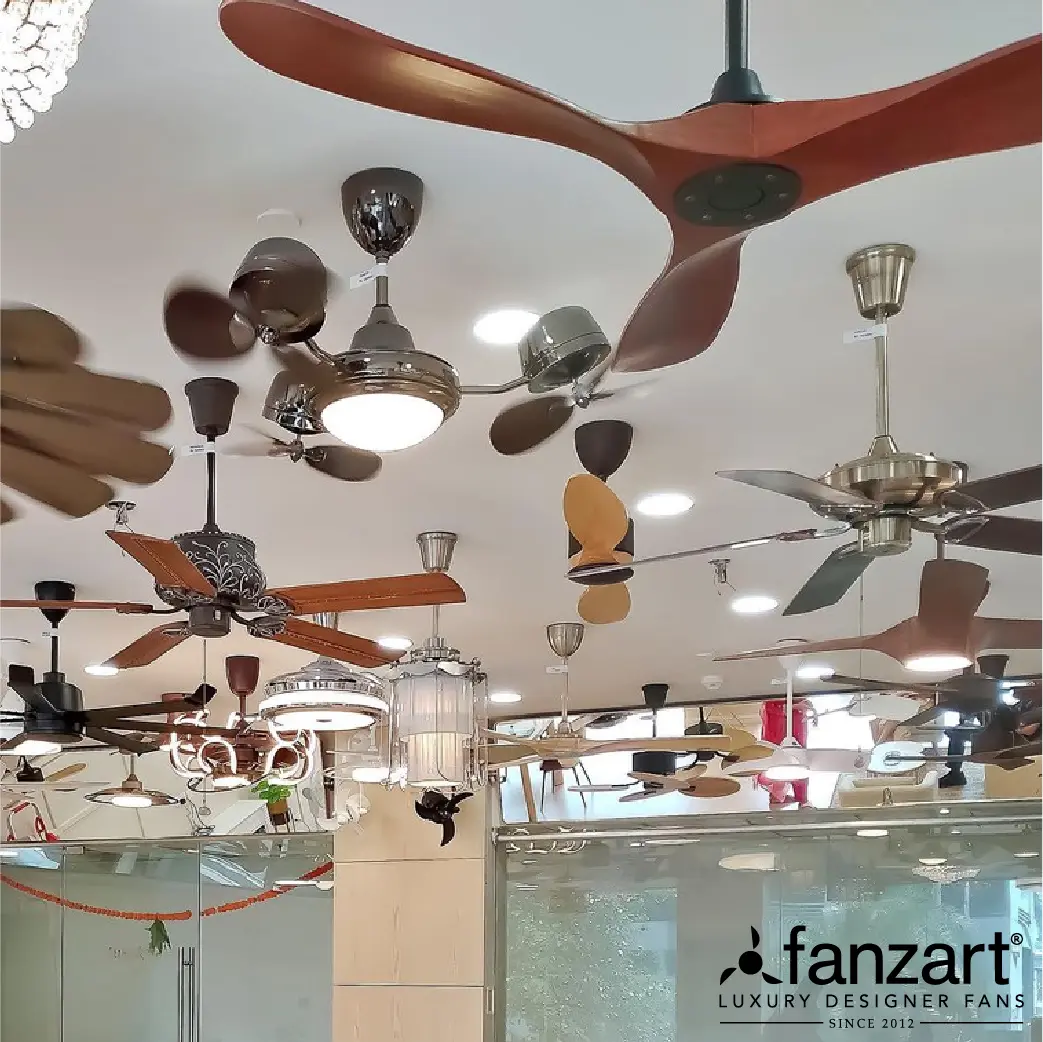 Conclusion
Fanzart is not just a brand; it's a promise. A promise of luxury, innovation, and unparalleled design. Their new showroom in Worli stands as a testament to their commitment to excellence. 
If you're in Mumbai and haven't visited yet, you're missing out on a world of luxury. And for those who have experienced the Fanzart magic, we invite you to leave a comment below and share your experience.

Shop Designer Fans for Ultimate Comfort, Luxury and Style.
Visit Our Store Today! Buy Luxury at Fanzart's Worli, Mumbai Showroom.