Fanzart pioneered launching the luxury designer fan category in 2012.
Our founder, Anil Lala thought of introducing designer fans after being inspired by the decor of a Mexican restaurant on an evening out with his wife Sangeeta in San Diego, USA.
Anil Lala went on to introduce these in India, with about a year in R & D and many changes and value additions, the products became suitable for the Indian market. An entrepreneurial journey that started nearly 12 years ago, is now a thriving business, where innovation is the key to fanztastic success.
Fanzart Designer Fans are located in 108 Stores Across India!
From our first flagship store opening in Indranagar, Bengaluru to recently opening the largest luxury designer showroom in India, we've come a long way with a fanzart fan showcased in over 108 stores today!
Find our closest showroom partner near you here.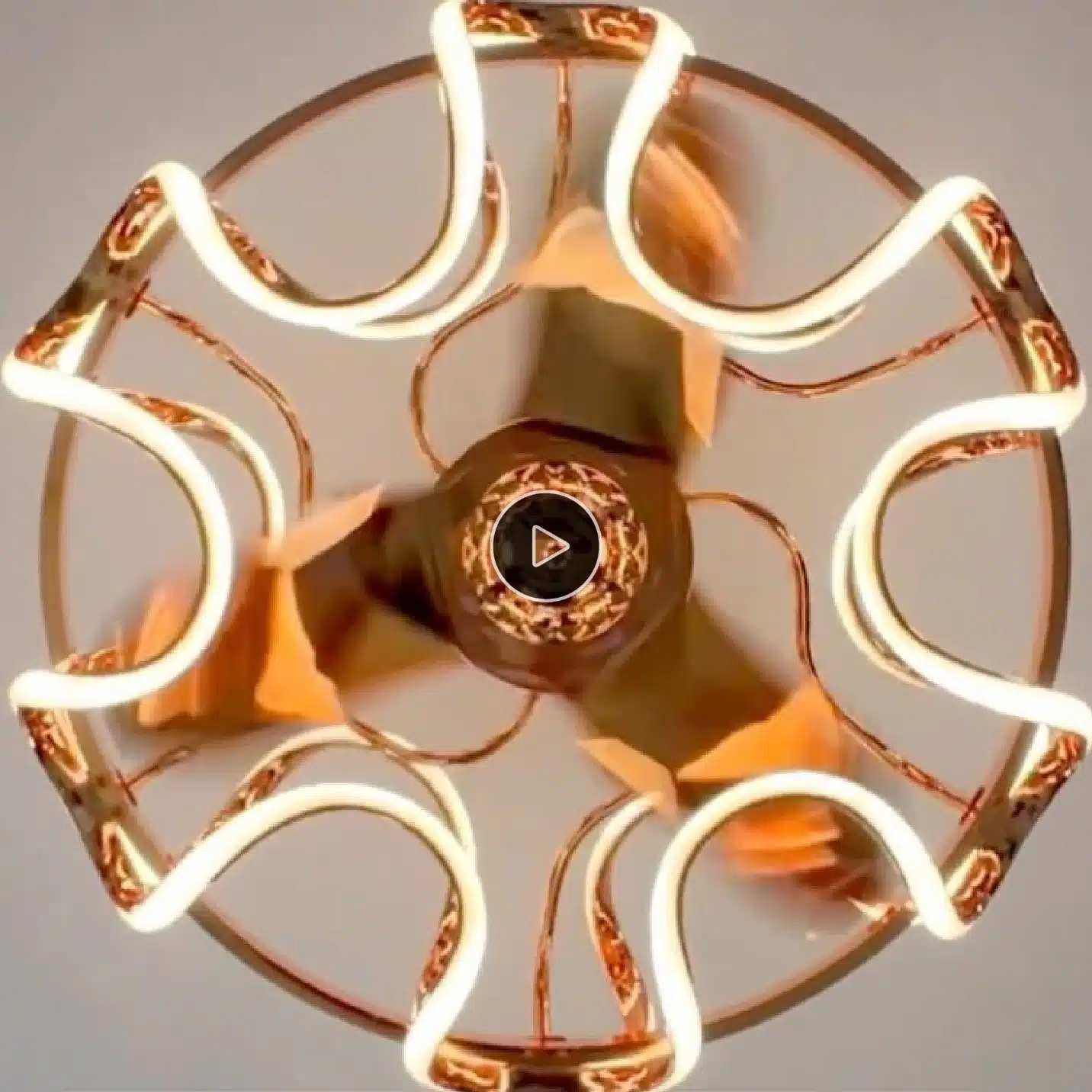 Our proprietary "Whisper-Quiet" Technology keeps ALL our luxury designer fans under 40 dB
Our unique "whisper-quiet" technology is literally as quiet as a whisper. All factors that contribute to a whirring noise, mechanical noise or any other noise are eliminated via various sound-testing technical procedures to ensure that every fanzart fan is "Whisper-Quiet", and does not emit more than 40-50 decibels at even full speed.
We introduced the Customization of Luxury Designer Fans in India
Did you know that the blades of some of our limited edition designer fanzart fans can be customized to any color (find 3600+ colors) of your choice?  Moreover, one can also customize the housing downrod or fan hub as per the project requirements too! Connect with our team of fan experts to learn more.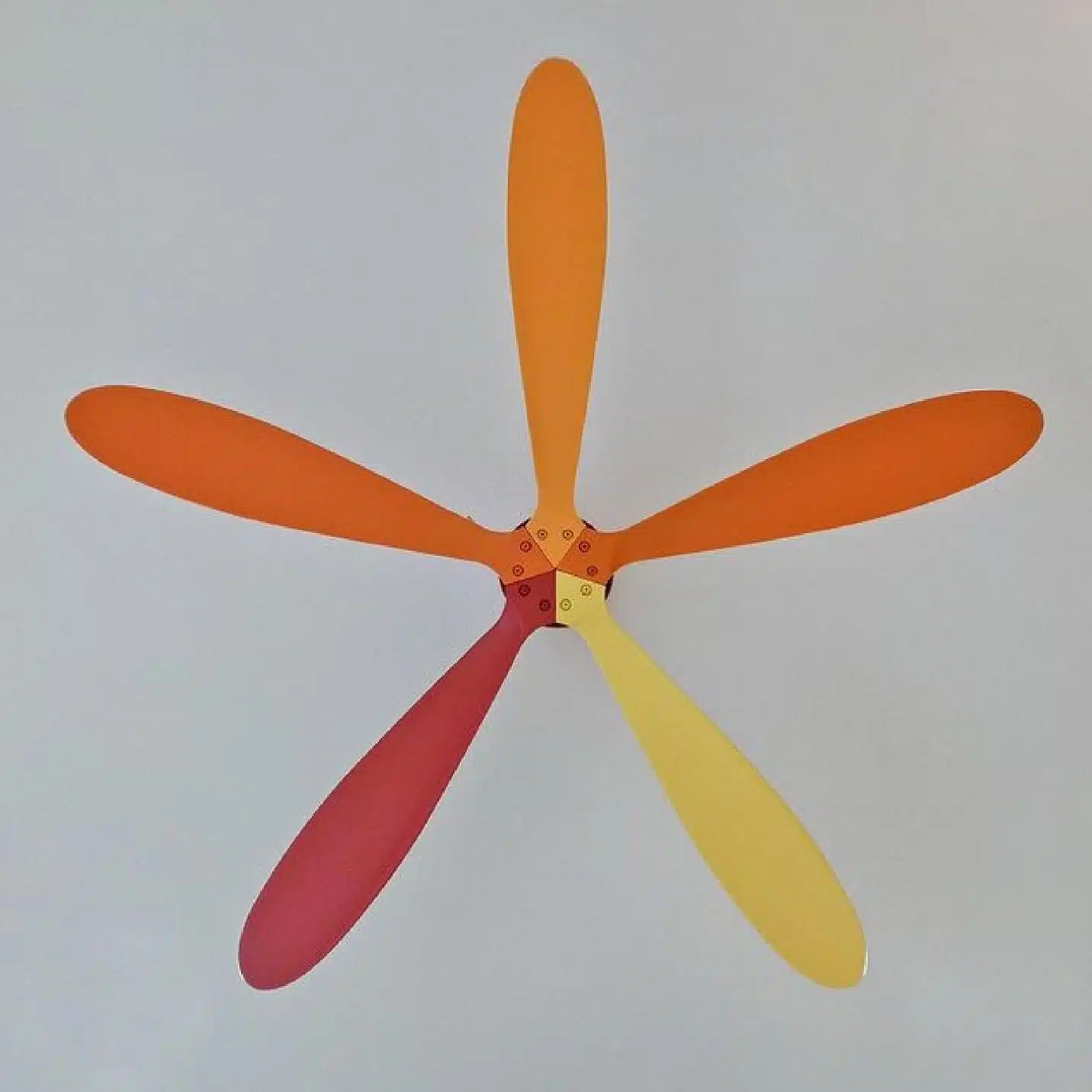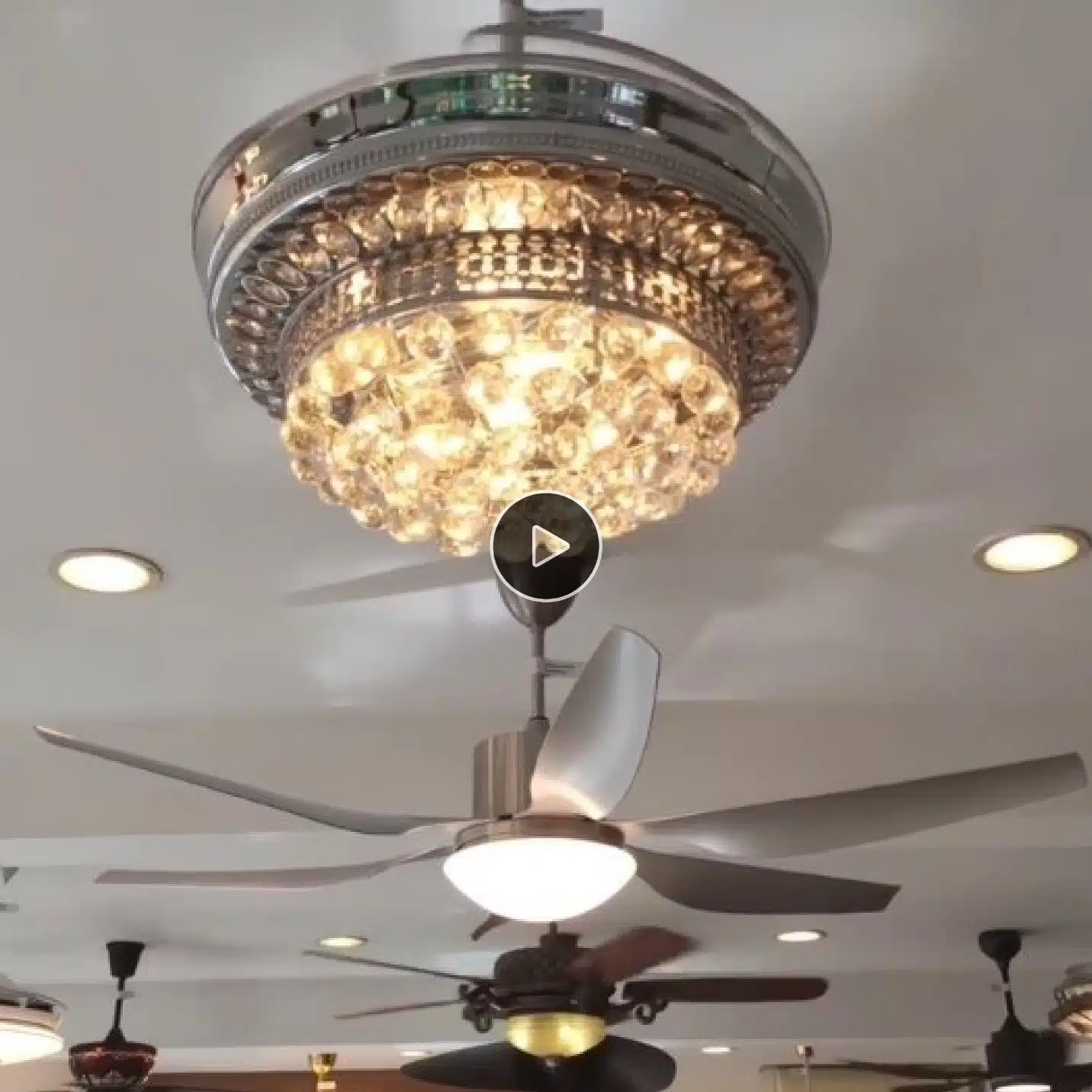 We own the trademark to the word "Fandelier™ "
What looks like a chandelier, but gives you a refreshing, luxurious breeze? Our exclusive range of chandelier fans, or, as we call them 'Fandelier™' are designed to bring illumination & ventilation, in one masterstroke.
When we noticed other designer fan brands piggybacking on the term, we decided to own the exclusive copyright to the word, making it our wordmark.
Fanzart fans launched India's largest designer fan showroom in 2022
The grand launch of our very own luxury designer fan store recently in Sadashivnagar, Bengaluru bought interior designers, architects & our fanzart family all under India's largest designer fan showroom.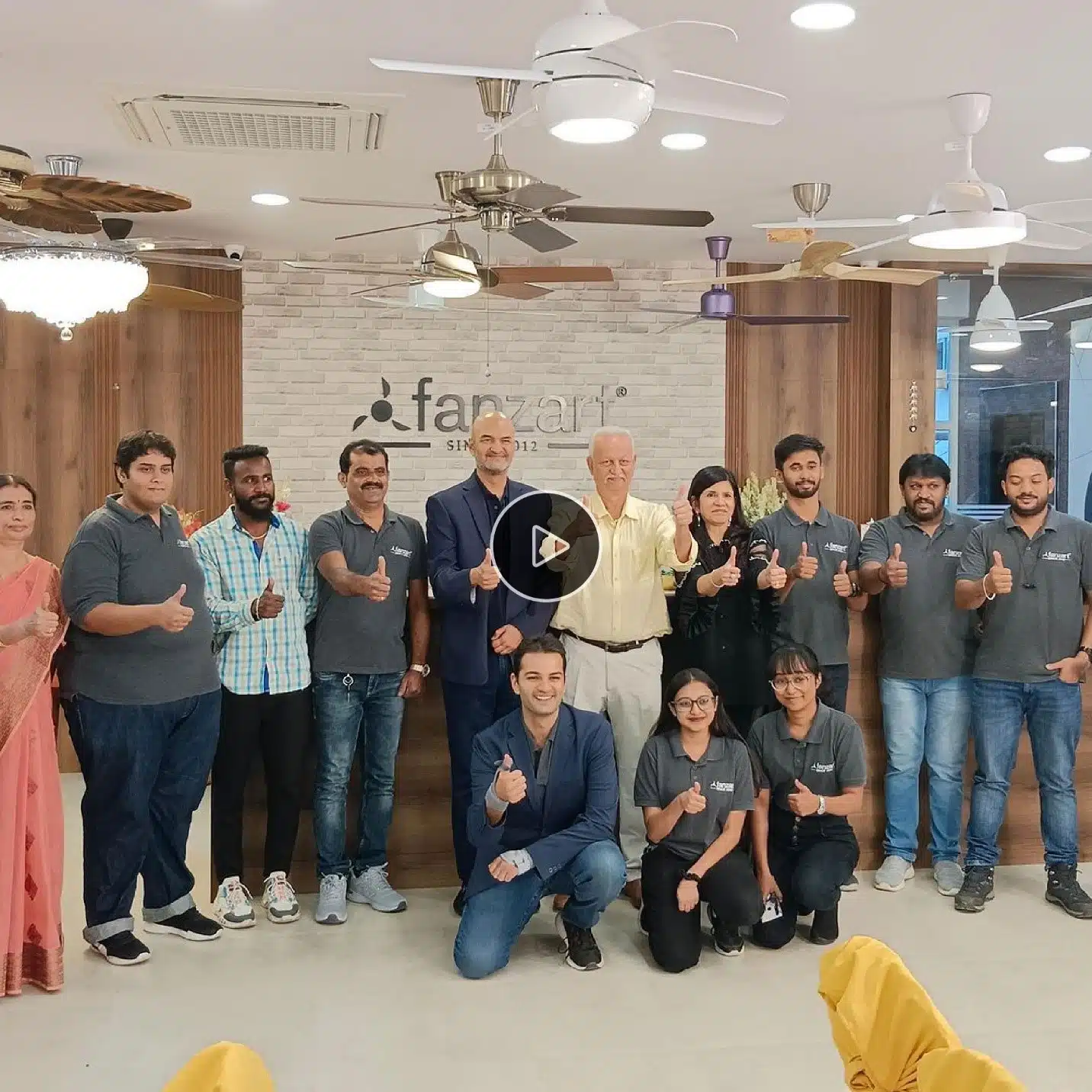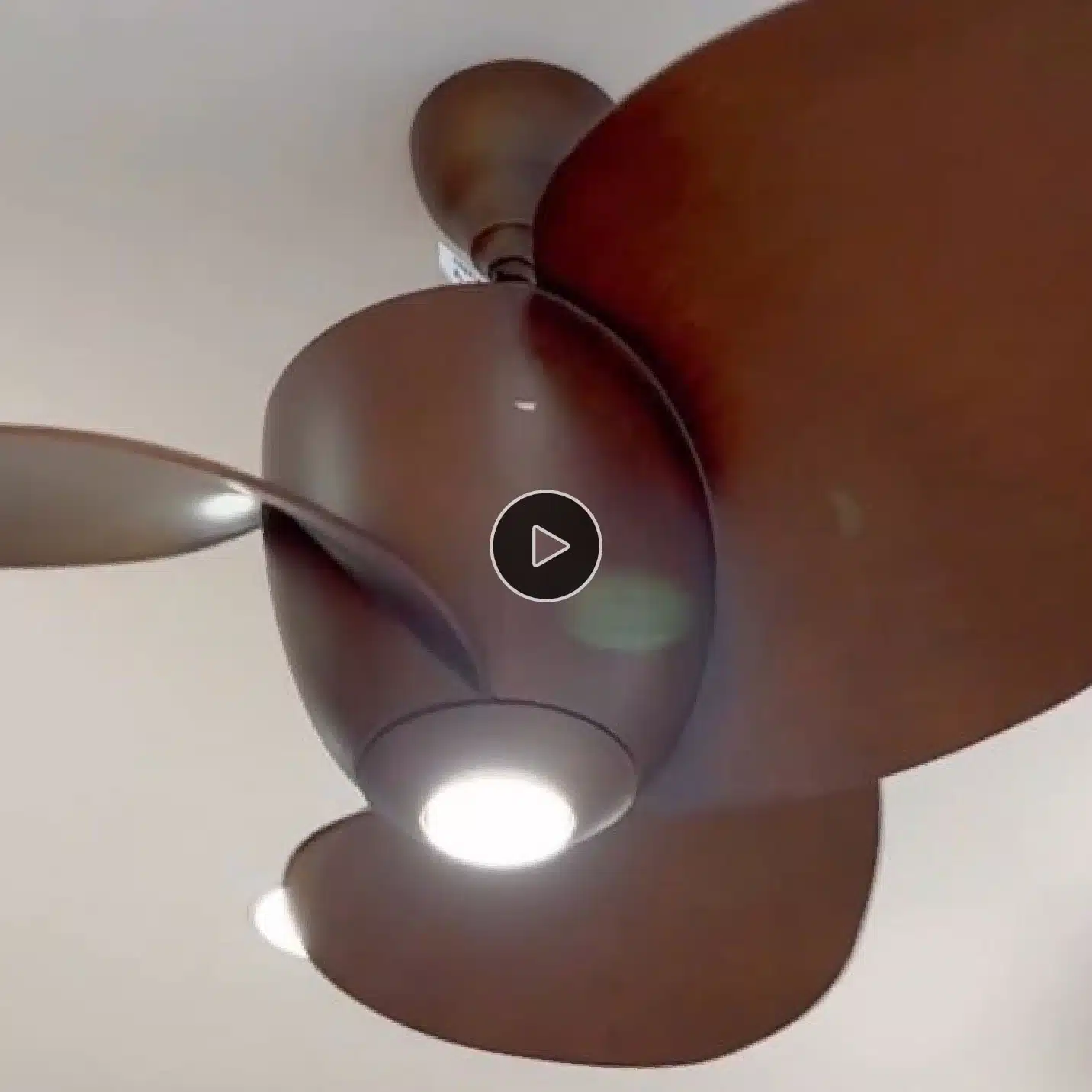 Our luxury designer fans can rotate in both directions with 'S/W'
The unique "Summer-Winter" mode in our fanzart fans helps a fan rotate both ways, which adds futuristic functionality to your luxury ceiling fan. One can moderate the temperature of the room as per one's liking based on the direction of the designer fan.
A Brushless DC (BLDC) Motor Designer Fanzart Fans can save up to 70% more energy than a conventional fan
Fanzart Fans uses premium copper in all our energy-efficient BLDC Motor designer fans to help it run in a super-efficient manner with this innovation in fan technology that can save upto 70% of the energy a ceiling fan normally consumes.
Keep in mind that ceiling fans are usually kept on for long periods of time, and the decision to switch to BLDC motor designer fans can be a way to help contribute to India saving 3Mw/Hour!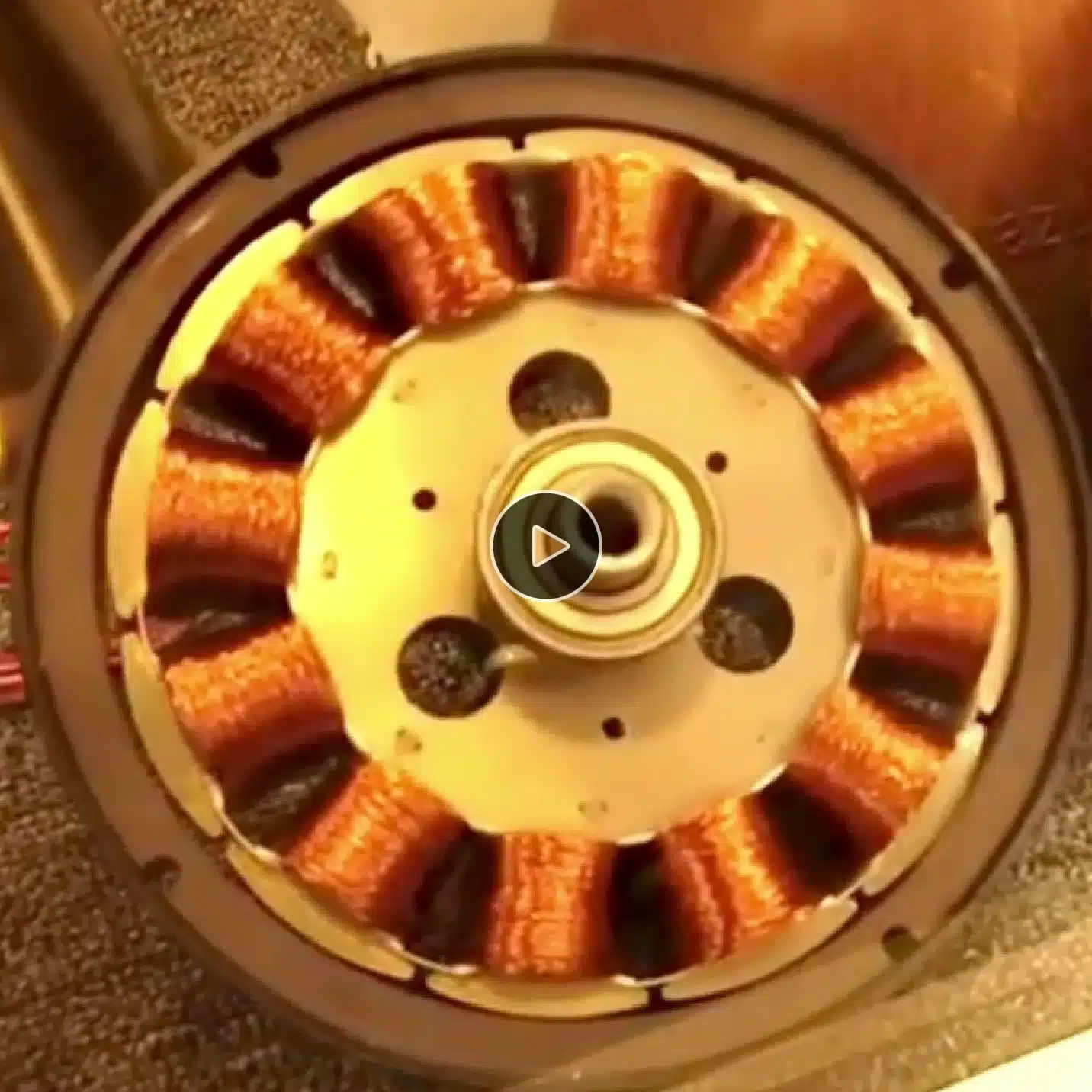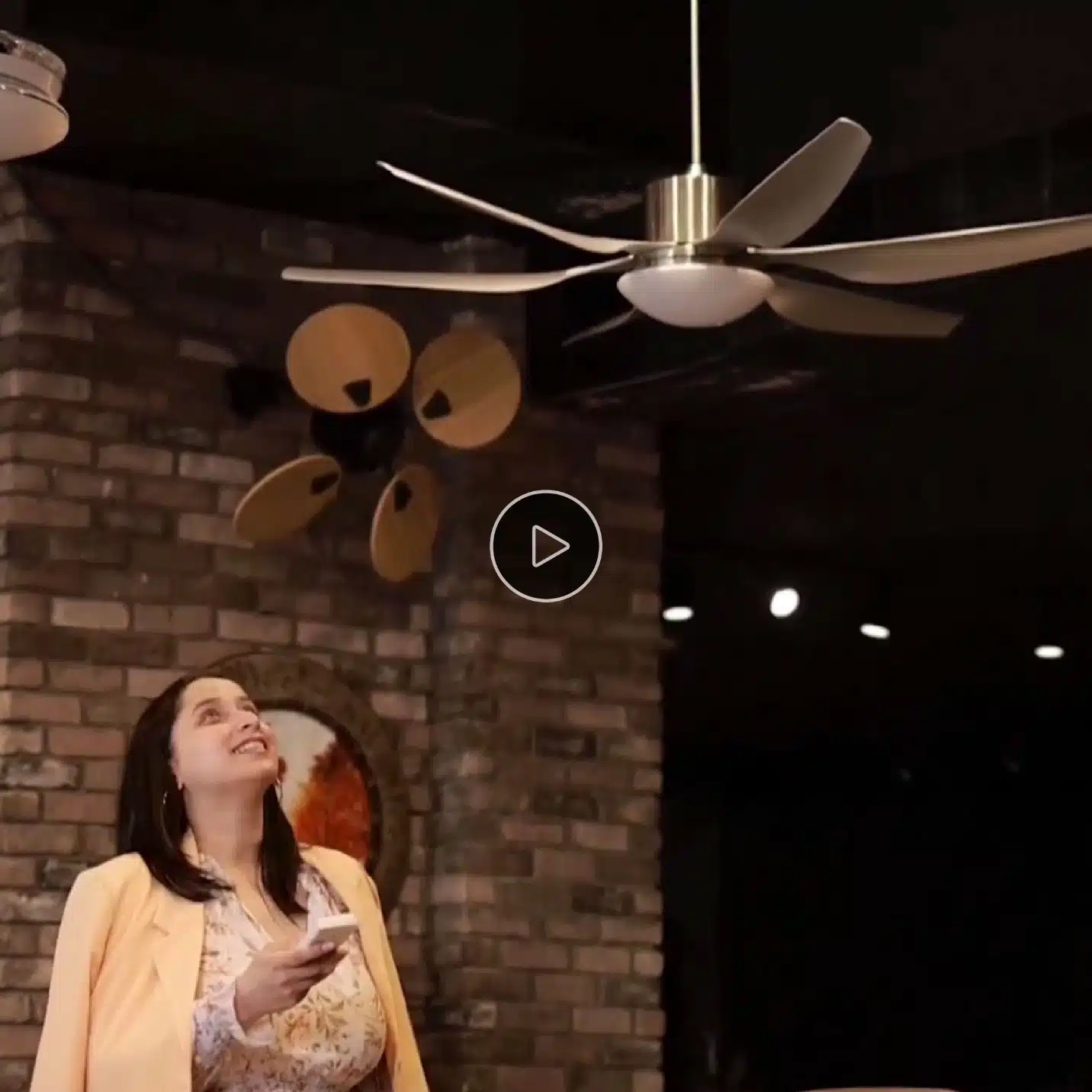 Pioneered Exclusive Remote Controlled Designer Fans with Lights in India
Our luxury designer remote-controlled fans are designed to make it easy to control the fan speed, direction or lighting (select models) from anywhere in the room.
There is a fanzart in the houses of Bollywood celebrities, cricketers & even in some exclusive luxury resort properties across India
Our designer fans have found homes of Bollywood celebrities, movie directors, and cricketers & even in some of the most luxurious resorts across India like The Westin, Taj Group of Hotels, JW Marriott & many more.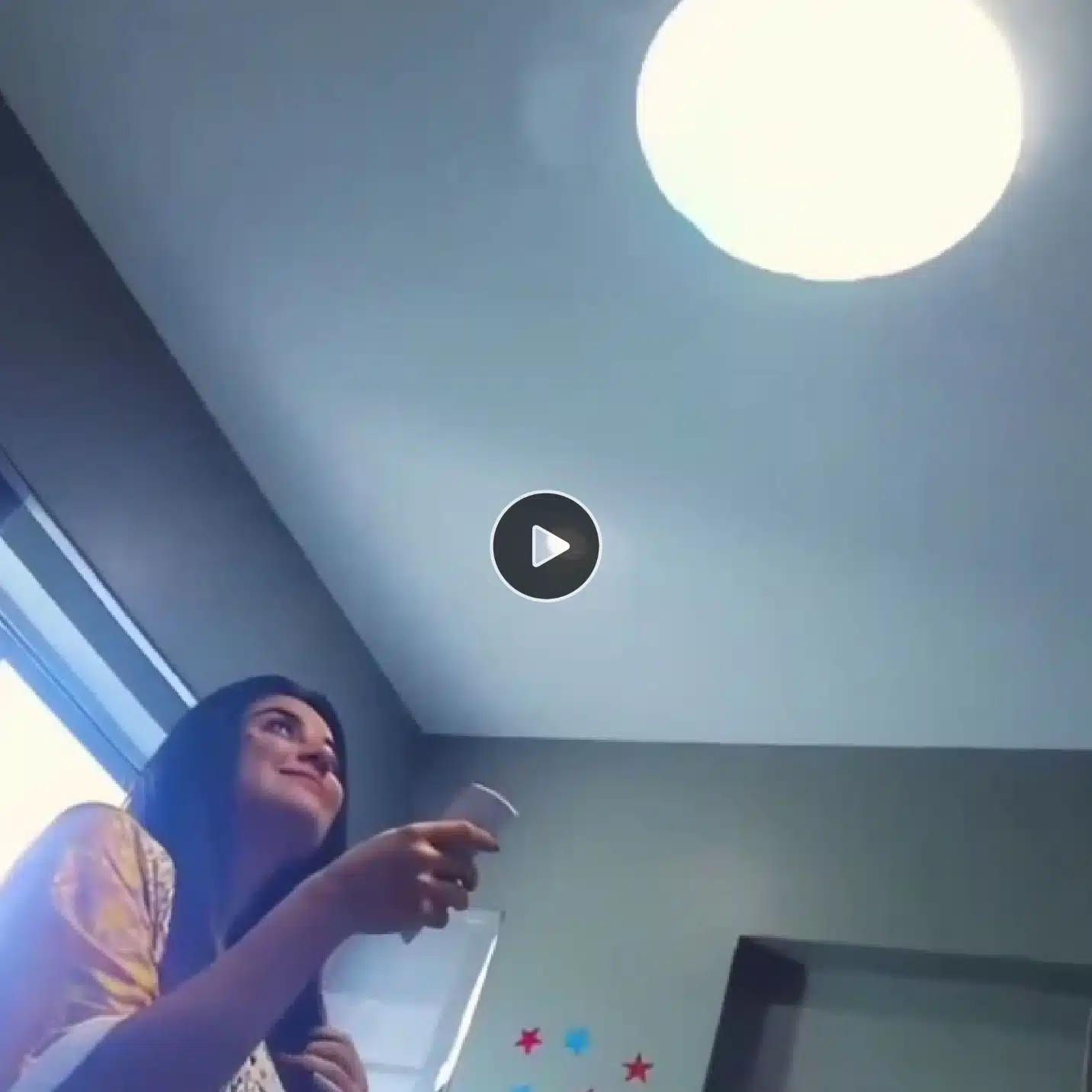 Like reading these? Here are some other lesser-known things about fanzart.
Our chief executive officer Tarun Lala is a big basketball fan!
We're launching luxurious exhaust fans in 2023. Shush, you read it here first!