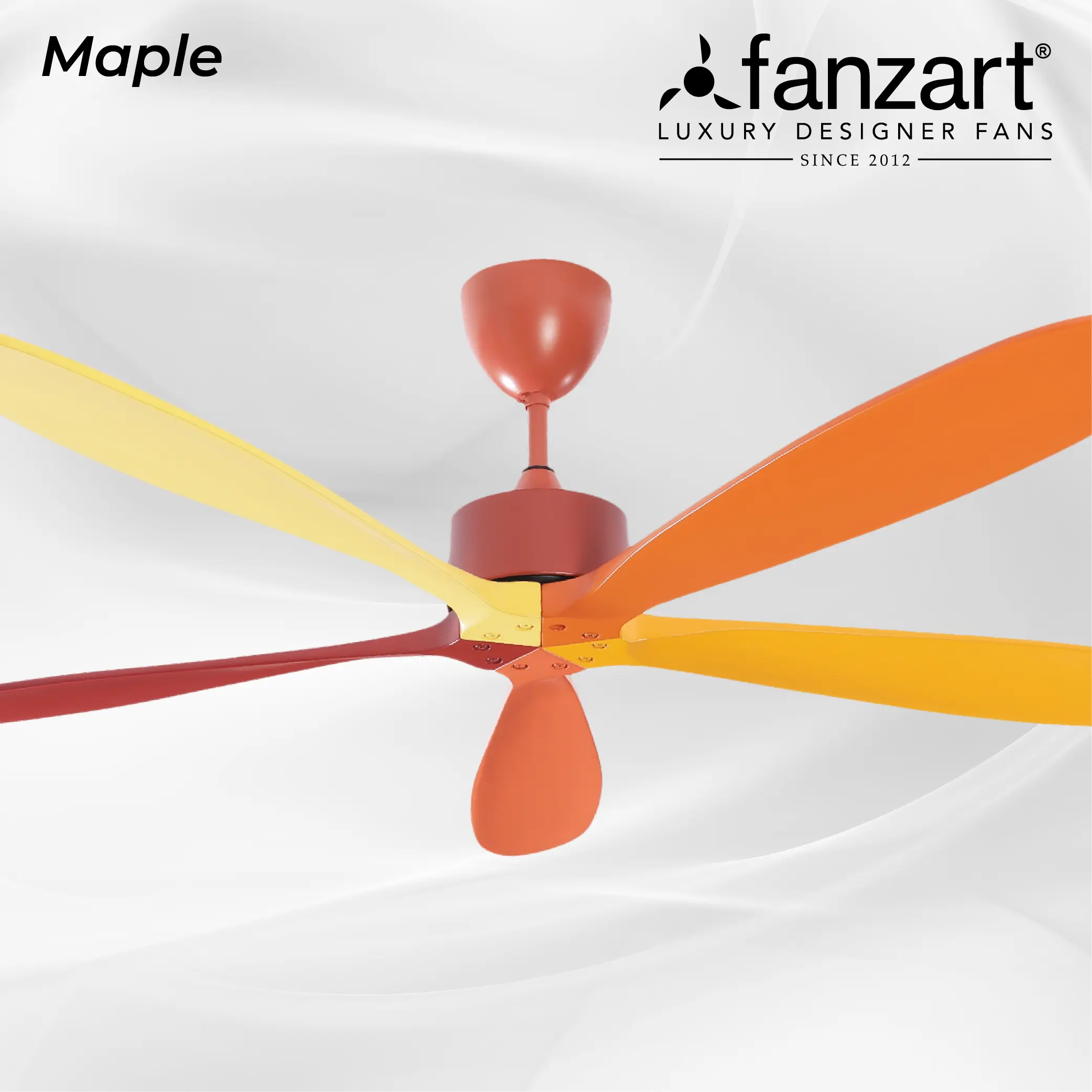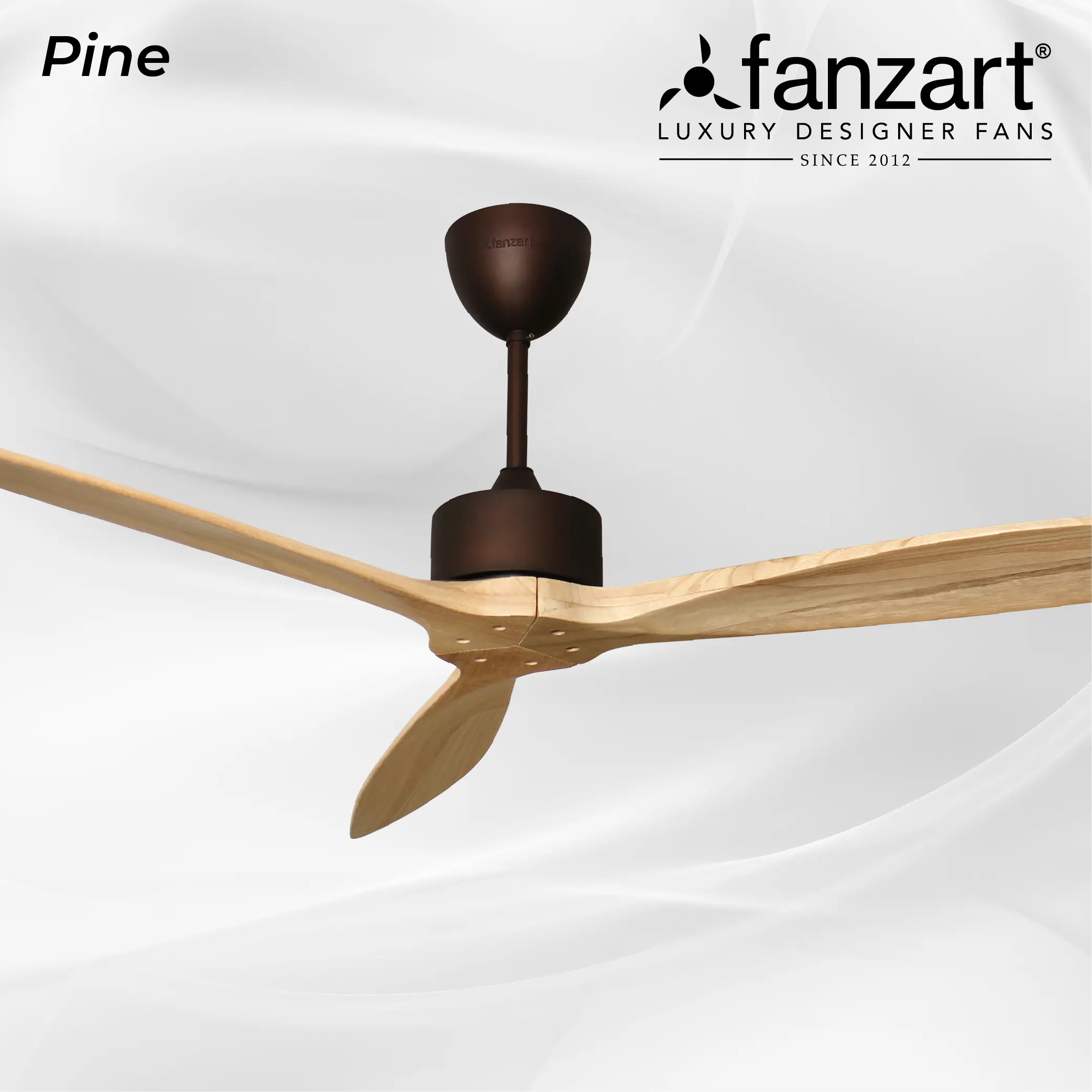 A Unique Offering for Luxury Interior Decorators and Architects in India
For interior decorators and architects, Fanzart's customizable fans offer a unique way to enhance their designs and provide their clients with a truly personalized option. With Fanzart, you can offer your clients a designer fan that complements their interior design and reflects their personal style.
It's a celebration of individuality, a testament to the beauty of diversity, and a unique offering for those who appreciate the finer things in life. Our ceiling fans are aesthetically pleasing and built with the latest technology for optimal performance.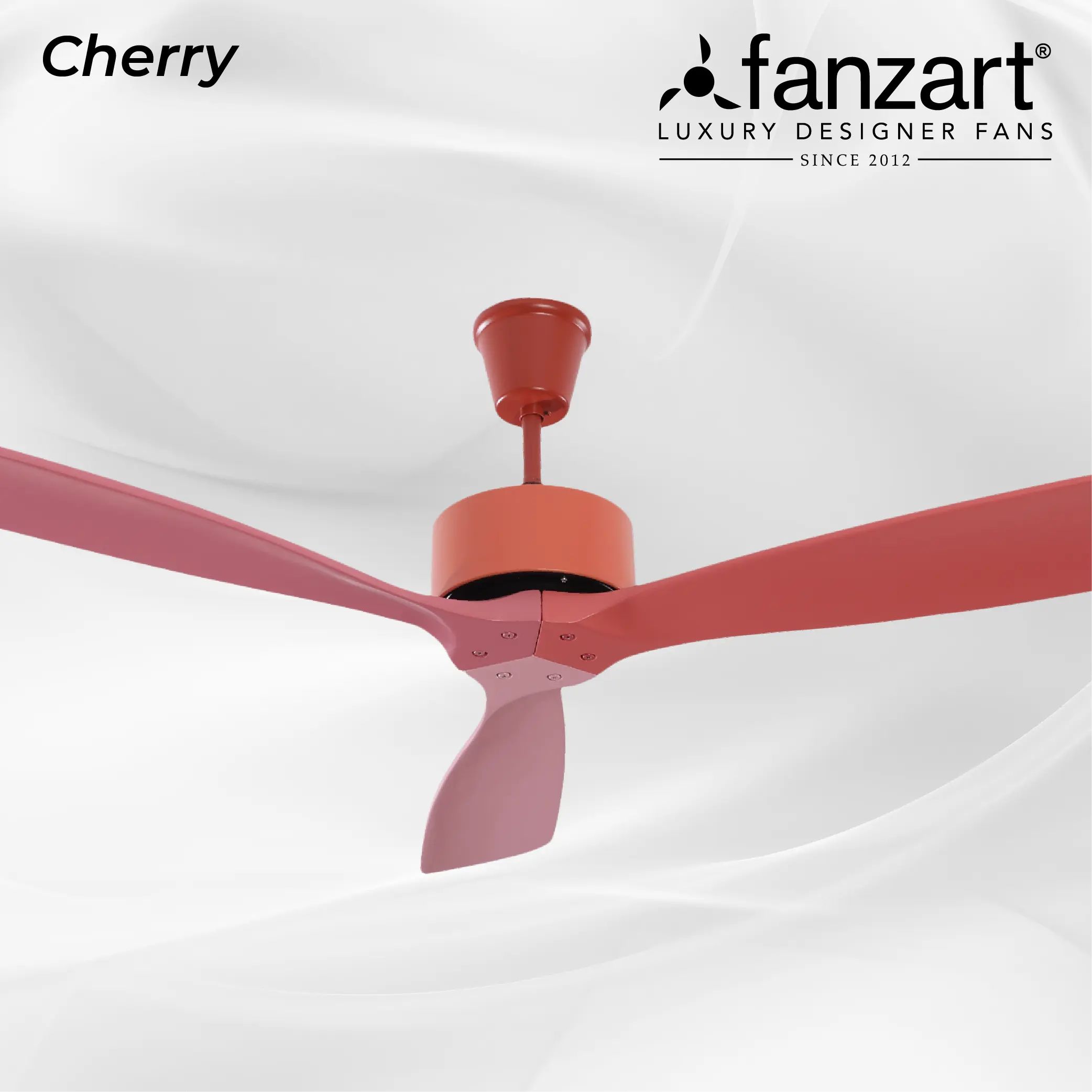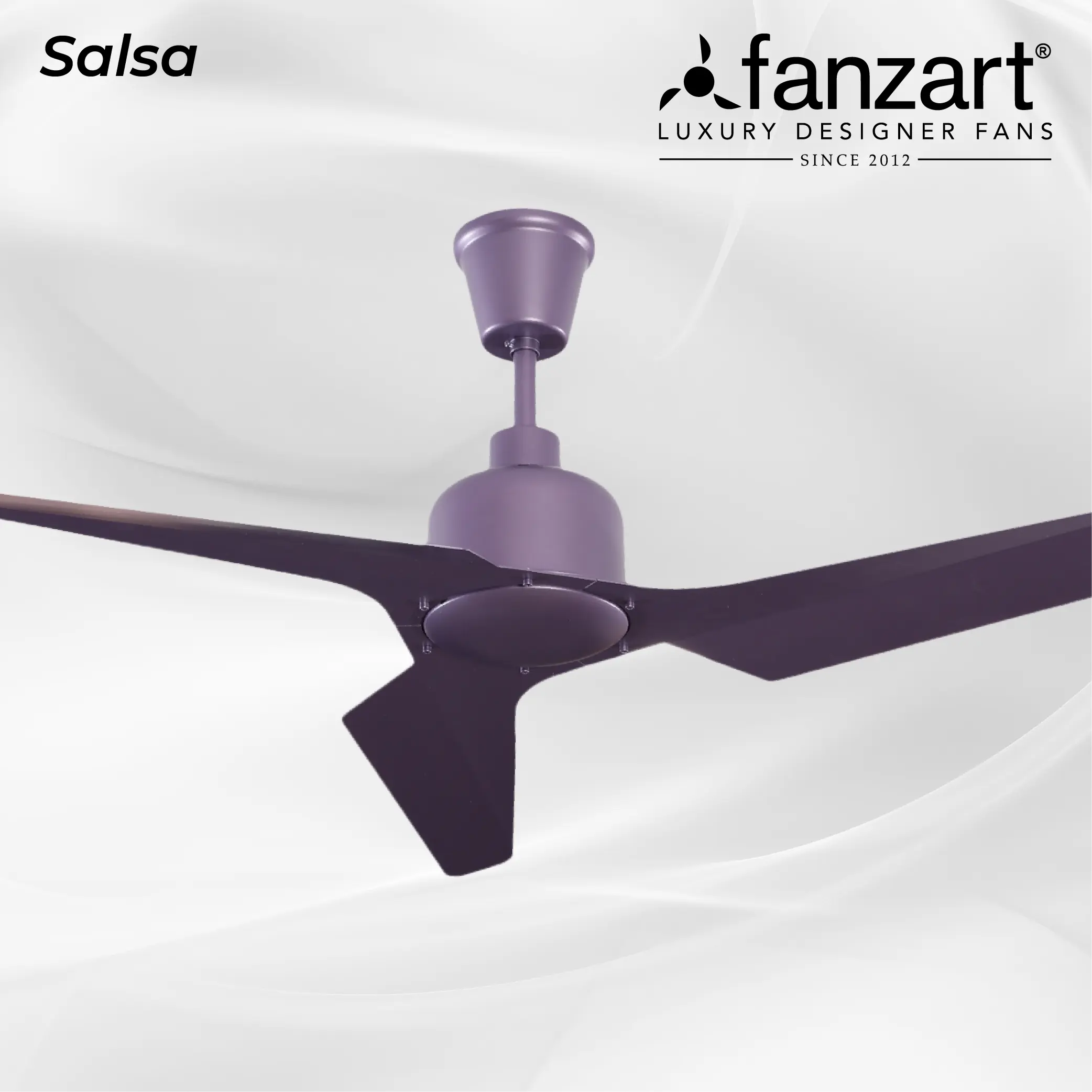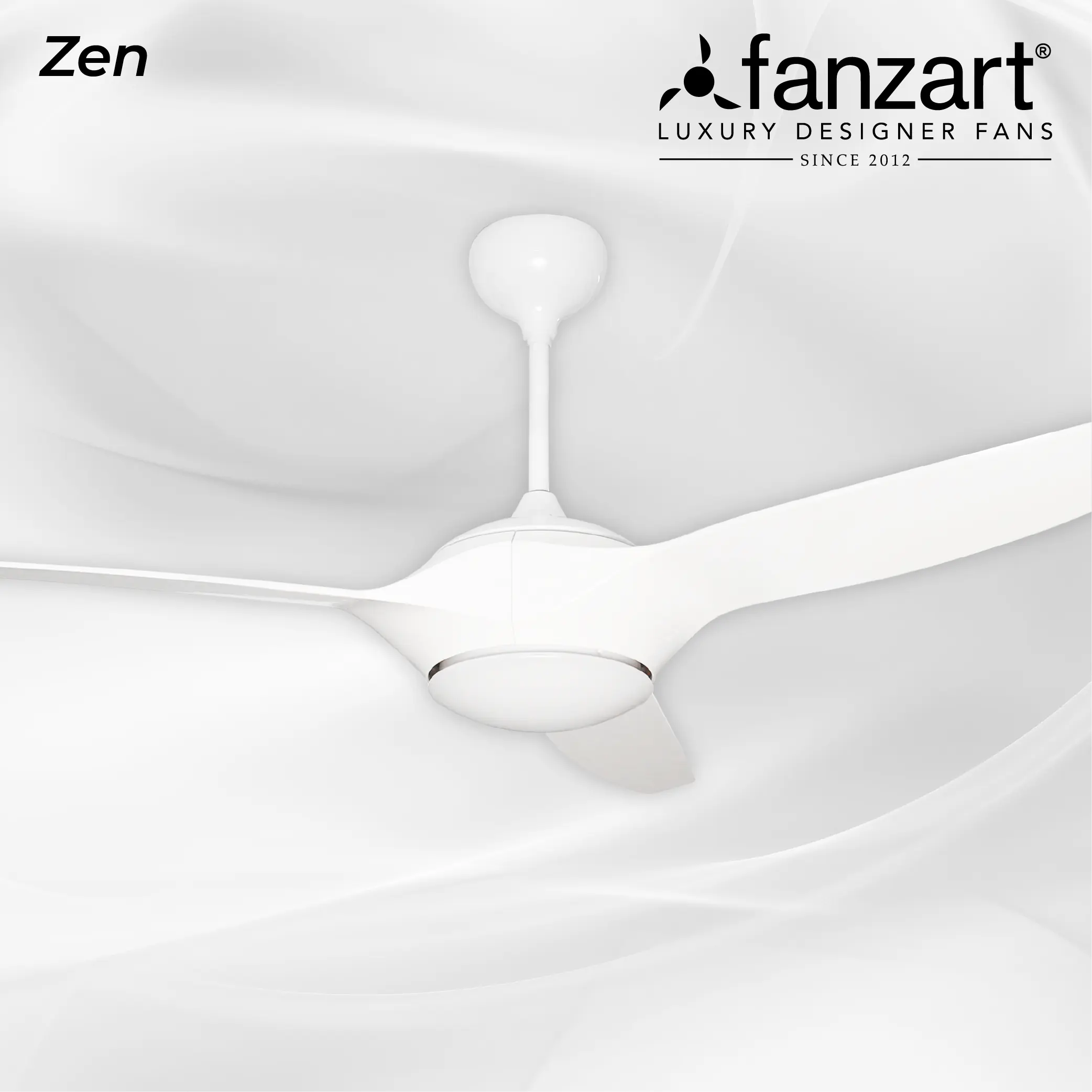 Recommended Fanzart Fans for Color Customization (Our Top Picks)
Here are our top five designer fans that we recommend for color customization:
An energy-efficient fan with wooden blades, perfect for a natural aesthetic.
Ideal for larger areas like living rooms and bedrooms, Pine offers a balance of style and functionality.
Available in two sizes (52 inch and 36 inch), Cherry features natural wooden blades that can be customized to your liking.
Made of aluminum alloy material, this three-bladed fan offers an elegant display.
Illuminate your interiors with this LED fan, customizable in your chosen color.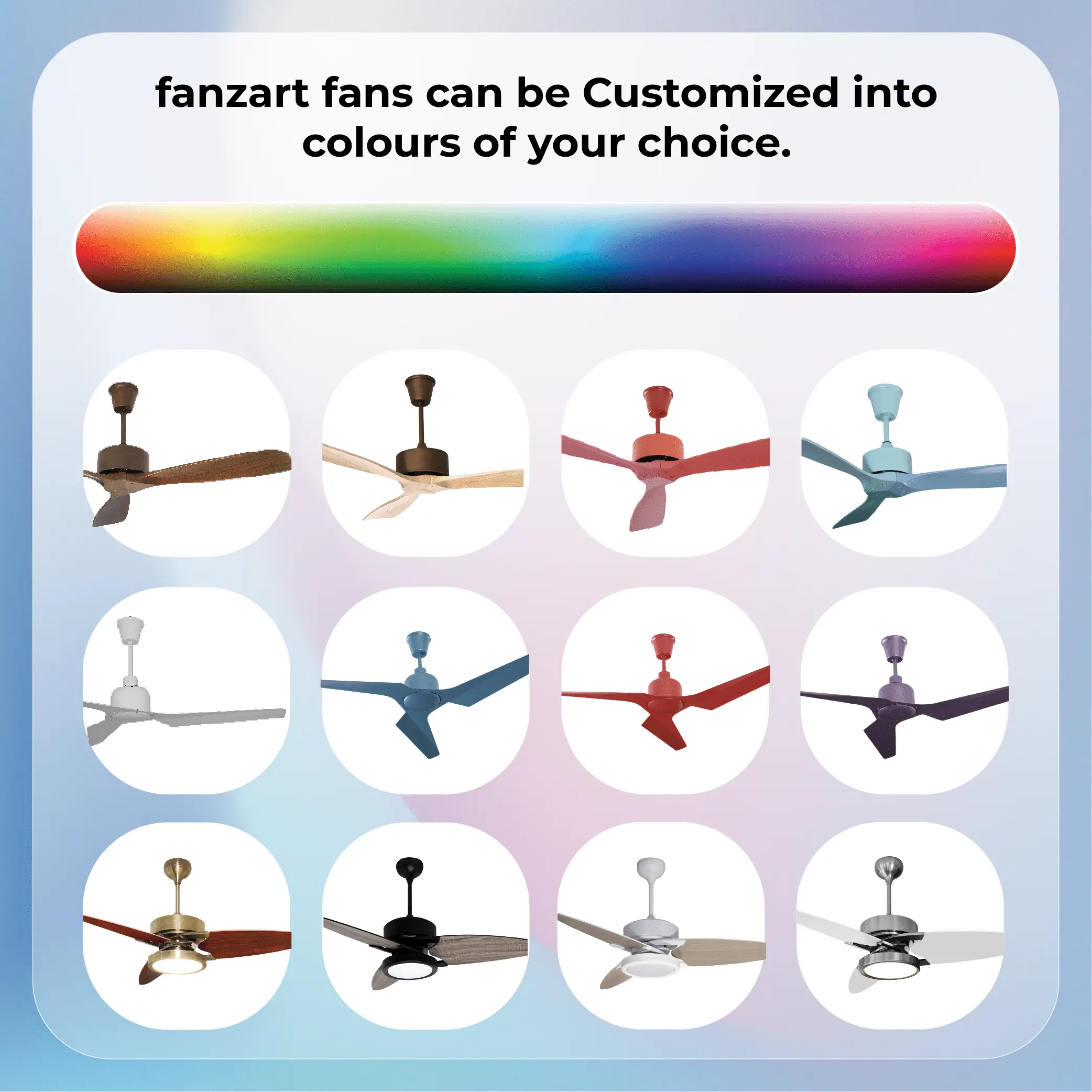 Tailored to Your Taste
When it comes to interior design, every detail matters. With Fanzart, you can now add a personal touch to your spaces with the ability to customize your Fanzart's color and finish.
The customization process is simple and straightforward. Talk to our fan representatives, choose your favorite color, and we'll cover the rest. 
This feature is exclusive and is offered to Limited Edition designer fans.